Boozy Brownies with Salted Caramel Rum Sauce
When you shop through links on our site, we may earn an affiliate commission. This educational content is not intended to be a substitute for professional advice.
All week long I posted healthy recipes, so consider this my cheat day! Brownies are right up there with pizza.. no matter what, I can't refuse them. They're calorie kryptonite! How do you make brownies even more irresistible? Make them booze infused! Sailor Jerry Rum gives the recipe the extra kick it needs for a batch of gooey, decadent, rum spiked brownies!

…..

Recipe adapted from Baker Street

1 cup (2 sticks) unsalted butter

3oz semi-sweet chocolate

½ cup unsweetened cocoa powder

2 cups sugar

½ tsp coarse salt

½ Tbs vanilla extract

3 eggs

1 ½ cups all-purpose flour

1/3 cup Sailor Jerry Rum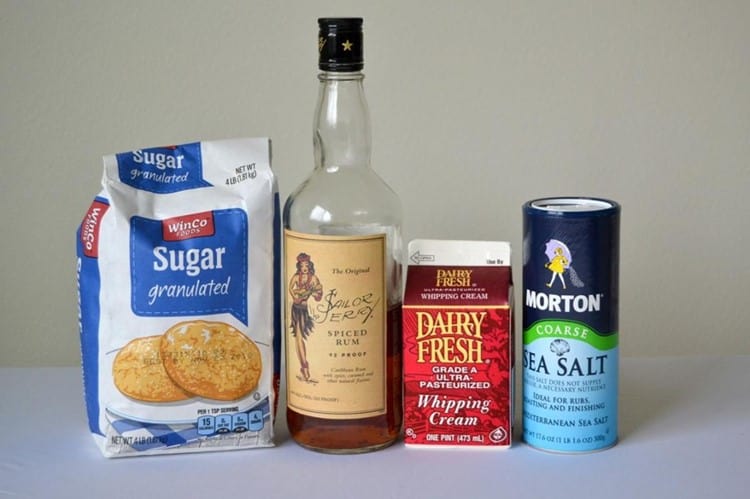 For caramel sauce:

½ cup sugar

1 ½ Tbs water

¼ cup cream

1oz Sailor Jerry Rum

Coarse sea salt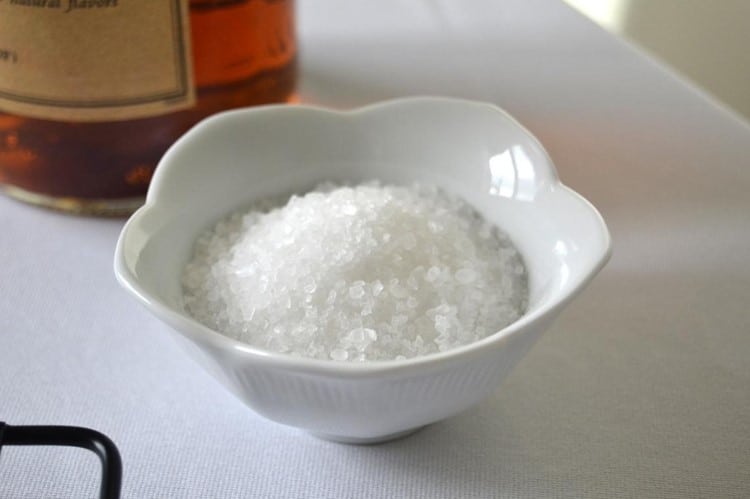 Preheat oven to 350 degrees F (176 degrees C) and butter a 13 by 9 inch baking pan.

(1.) Place butter and semi-sweet chocolate in a medium sized sauce pan and heat on low. (2.) Stir every few minutes until completely melted and smooth. (3.) Remove from heat and stir in cocoa powder, sugar, salt, and vanilla. Beat in eggs one at a time until completely mixed in. (4.) Stir in flour and then rum until completely mixed.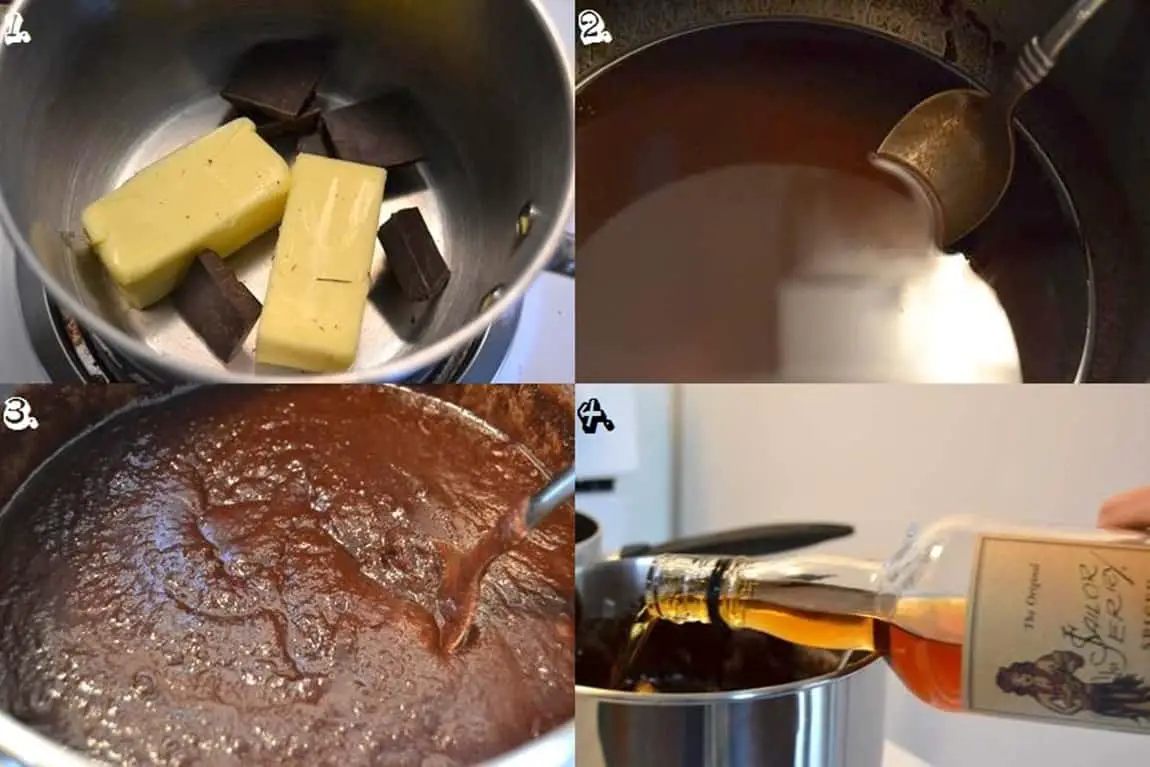 Using a rubber spatula, scrape batter into prepared baking dish and smooth the top. Place in the oven to bake for 25-30 minutes or until a toothpick inserted into the center comes out clean.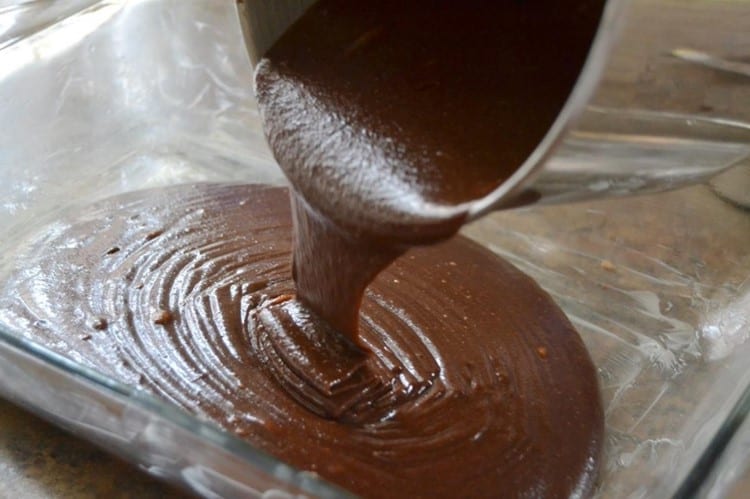 Place on a cooling rack for 1-2 hours on until completely cooled. I usually like to refrigerate mine so they cut easier.

While waiting on the brownies to cook and cool, start on the caramel sauce!

(5.) Add sugar and water to a small sauce pan and bring to a boil. Do not stir! (6.) Boil the syrup for 6-8 minutes or until a deep amber caramel forms. (7.) Remove from heat and stir in cream. Add Sailor Jerry Rum and stir until combined. Pour the caramel sauce into a large mug or heatproof cup and let it cool slightly. Place in the microwave or on top of the stove to keep slightly warm. (8.) When ready to use, drizzle on top of the brownies and then sprinkle sea salt on top.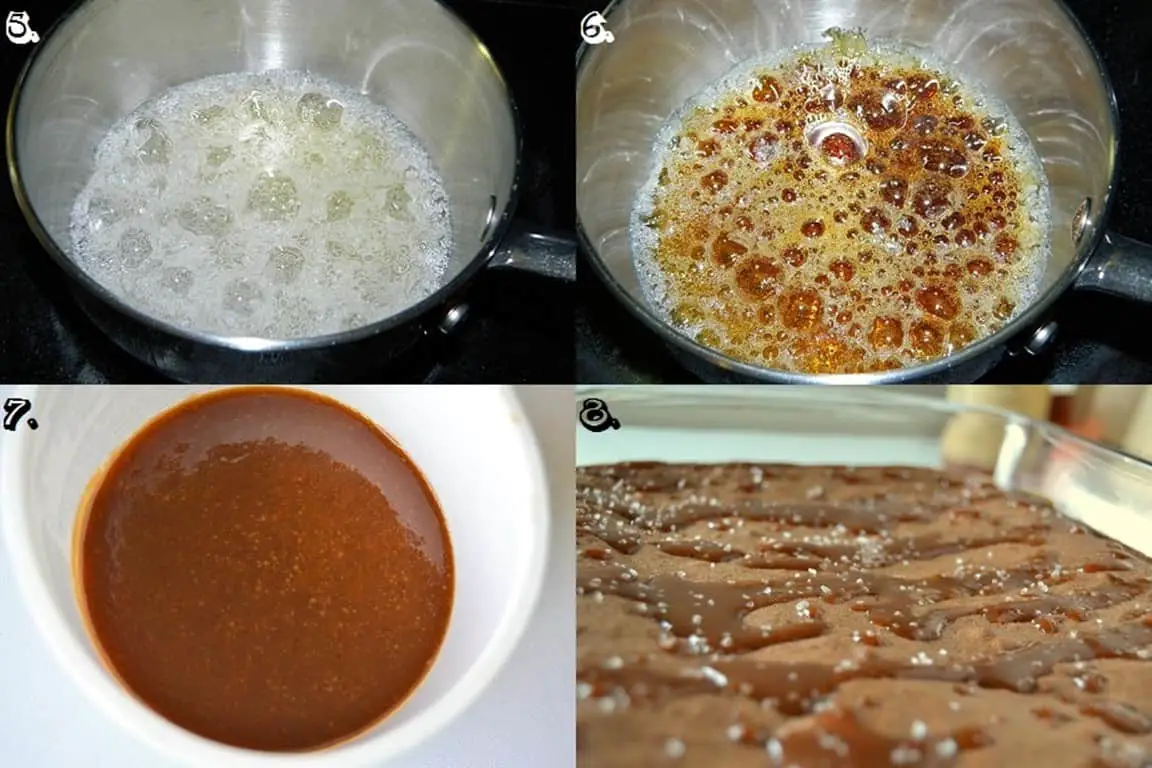 Cut into squares and serve!

Sailor Jerry bottle cap garnish stick tutorial can be found here!