HOT APPLE JERRY
When you shop through links on our site, we may earn an affiliate commission. This educational content is not intended to be a substitute for professional advice.
I've been fantasizing about warm fall drinks since June, so you can imagine how excited I was to finally make this cocktail! I combined a traditional Hot Apple Jerry with a recipe for hot buttered rum and the drink should probably be renamed to Trouble, but I kept the original title instead. It's smooth, delicious, and perfect to warm you up on a crisp fall day!

…..

(recipe adapted from Sailor Jerry)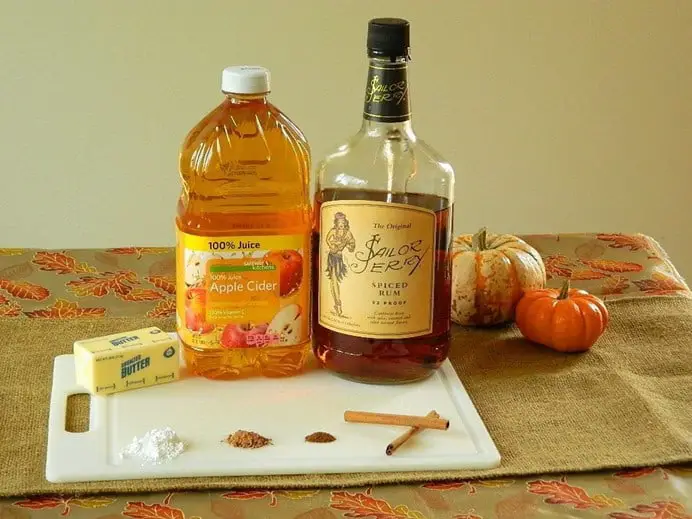 (makes 2 drinks)

Ingredients:

1 cup apple cider

1 tsp powdered sugar

1 tsp ground cinnamon

¼ tsp ground cloves

½ cup Sailor Jerry Rum

1 Tbs unsalted butter

2 cinnamon sticks

Whipped cream

Grated nutmeg

Granny Smith apple slices (optional)

…..

In a medium sauce pan, bring the apple cider to a boil.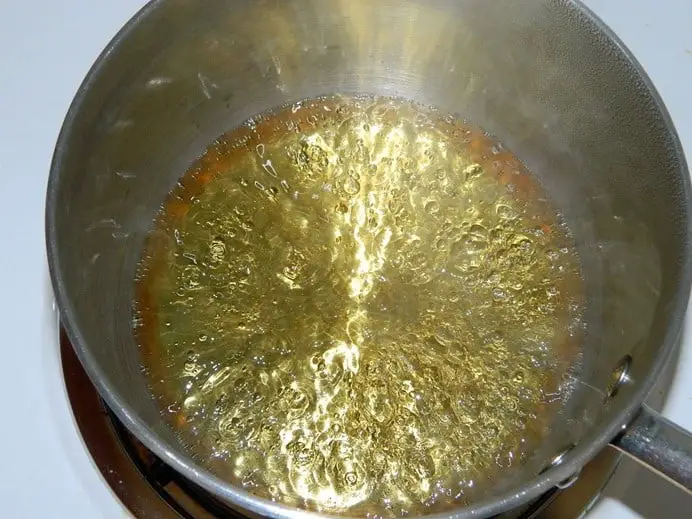 Add sugar, cinnamon, cloves, and Sailor Jerry Rum and stir until mixed.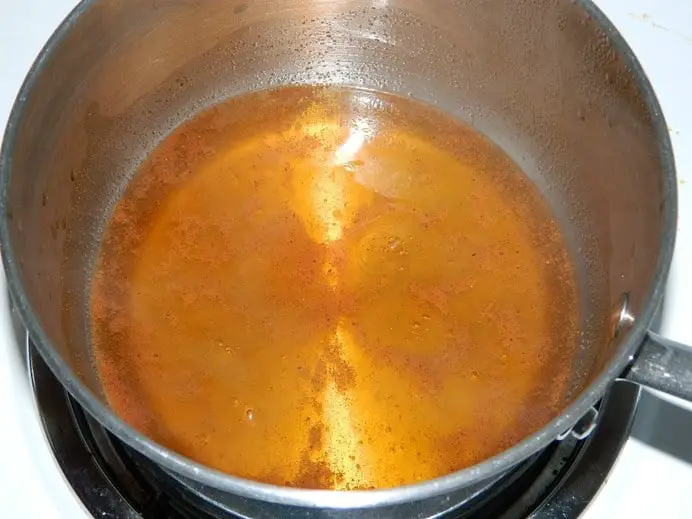 Remove from heat and add butter. Stir until completely melted.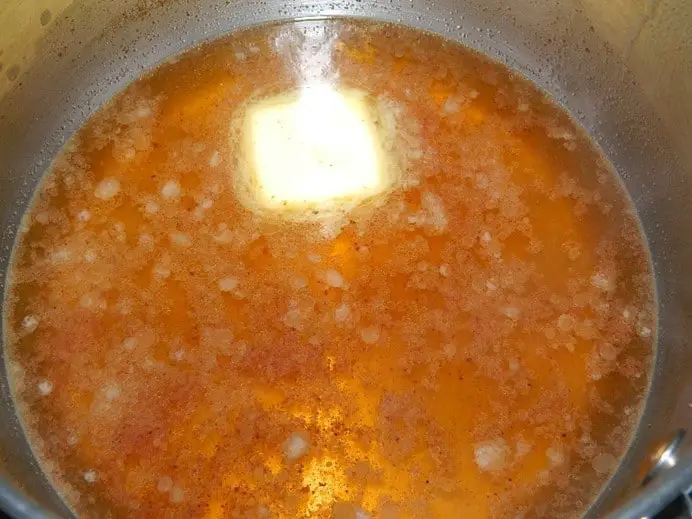 Distribute between two mugs, top with whipped cream and grated nutmeg. Garnish with a cinnamon stick and apple slice and serve!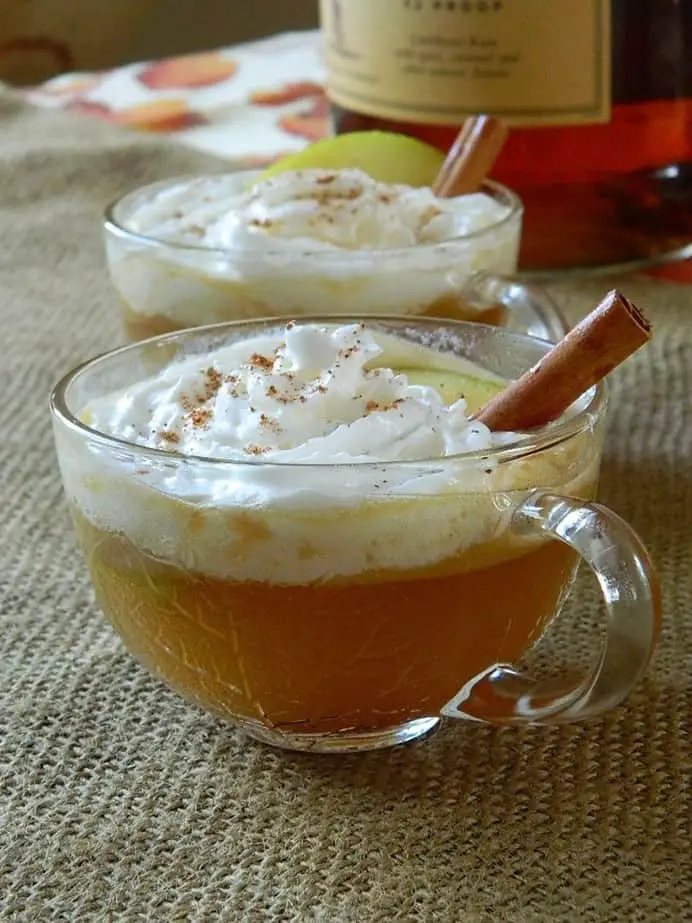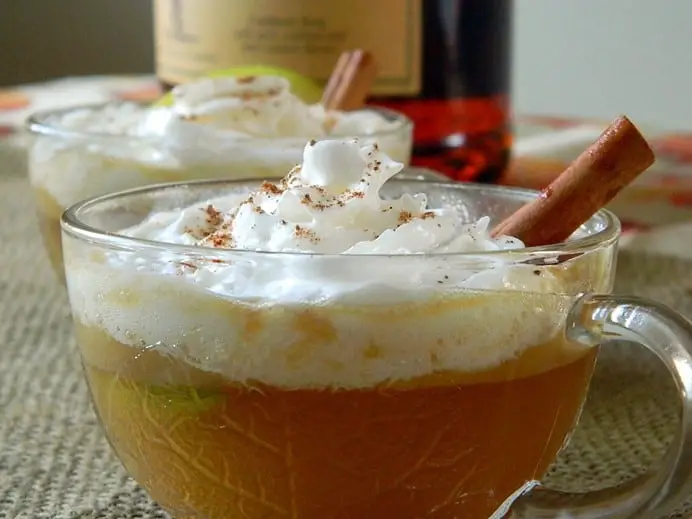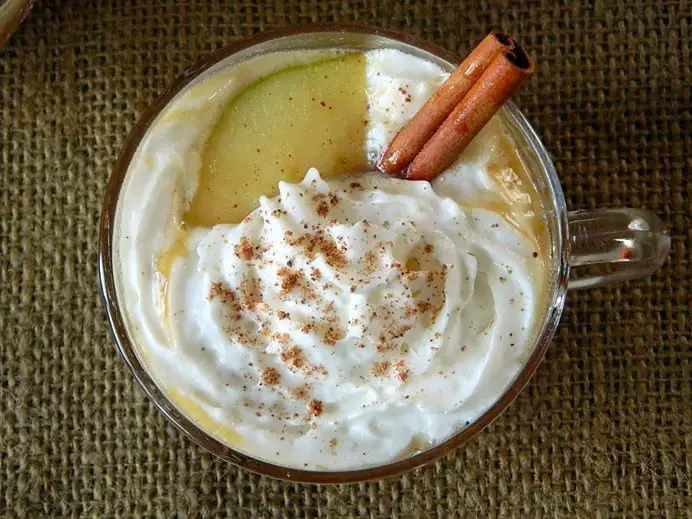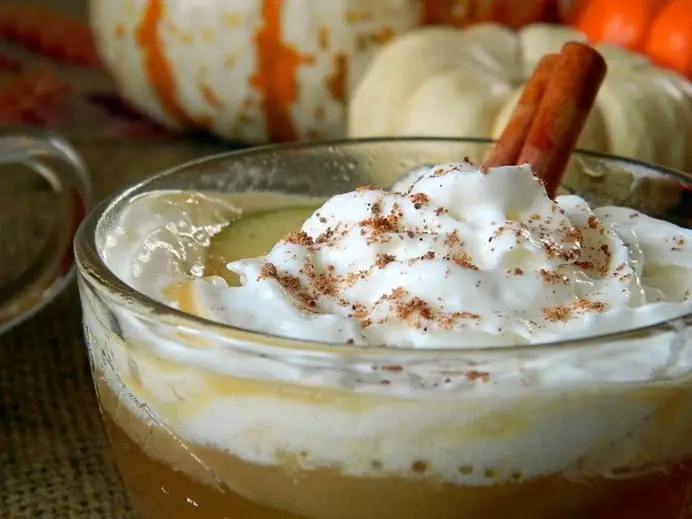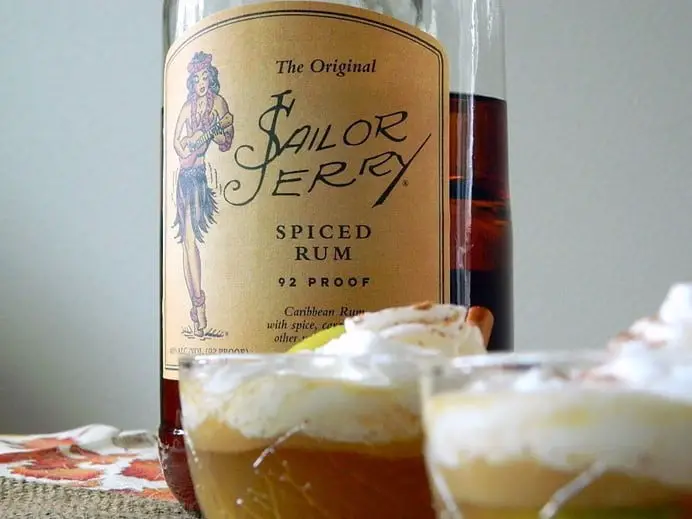 Enjoy responsibly!