LAMB SLIDERS WITH SWEET AND SPICY TOMATO CHUTNEY AND CUCUMBER MINT RAITA
When you shop through links on our site, we may earn an affiliate commission. This educational content is not intended to be a substitute for professional advice.
Every time we hit Trader Vic's for happy hour I order their lamb sliders. I had never really tried lamb before and was actually surprised at how much I liked it! I was inspired to try out my own version of them and they turned out far better than what I expected! The sweet and spicy tomato chutney and cool cucumber mint raita make the perfect compliments to the burgers! Expand your palette and try them for yourself!

…..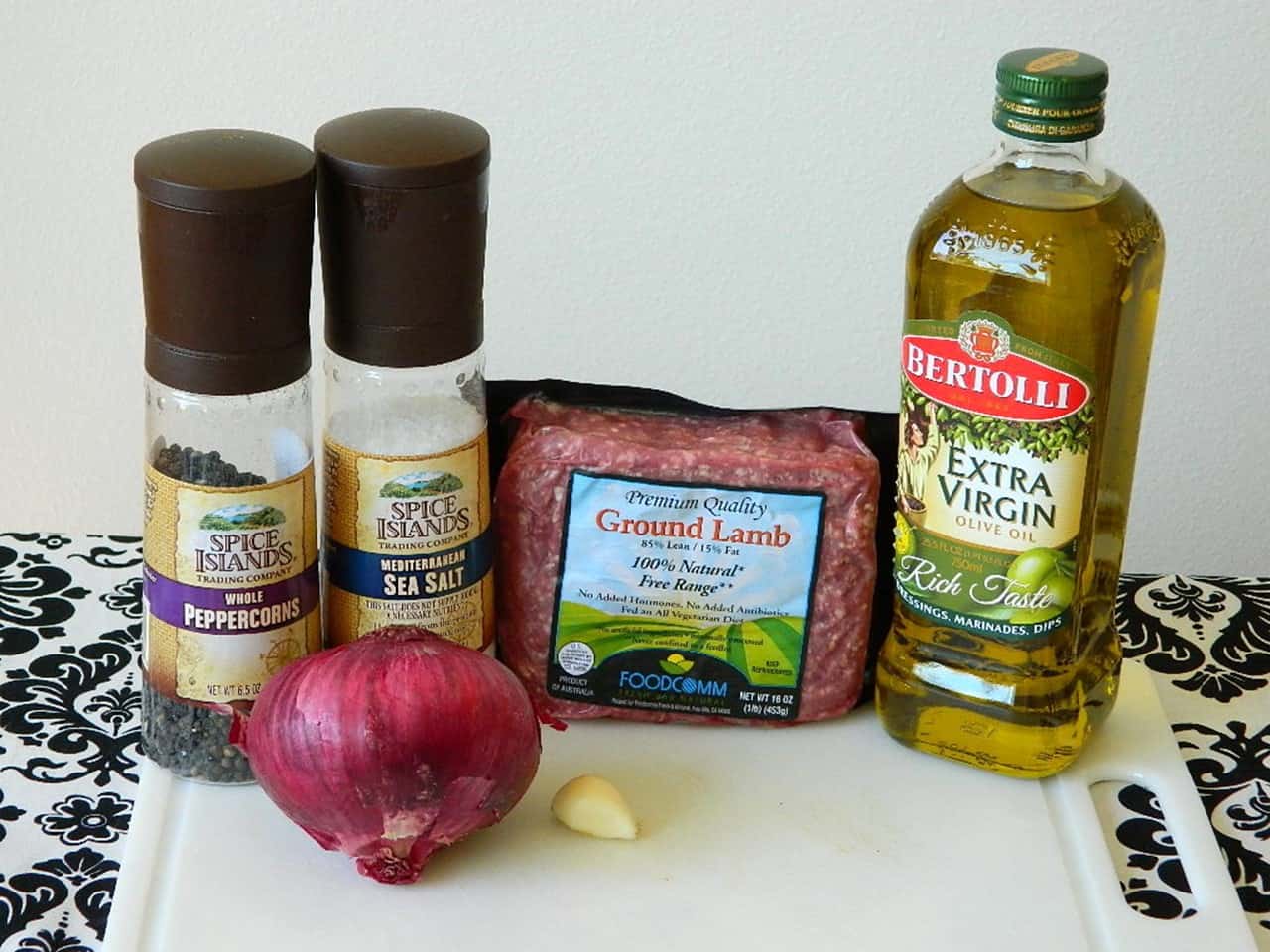 Ingredients:

1lb ground lamb

1 garlic clove, minced

2-3 Tbs finely chopped red onion

Salt and pepper to taste

Olive oil for pan or grill

Slider buns or rolls

Lettuce (optional)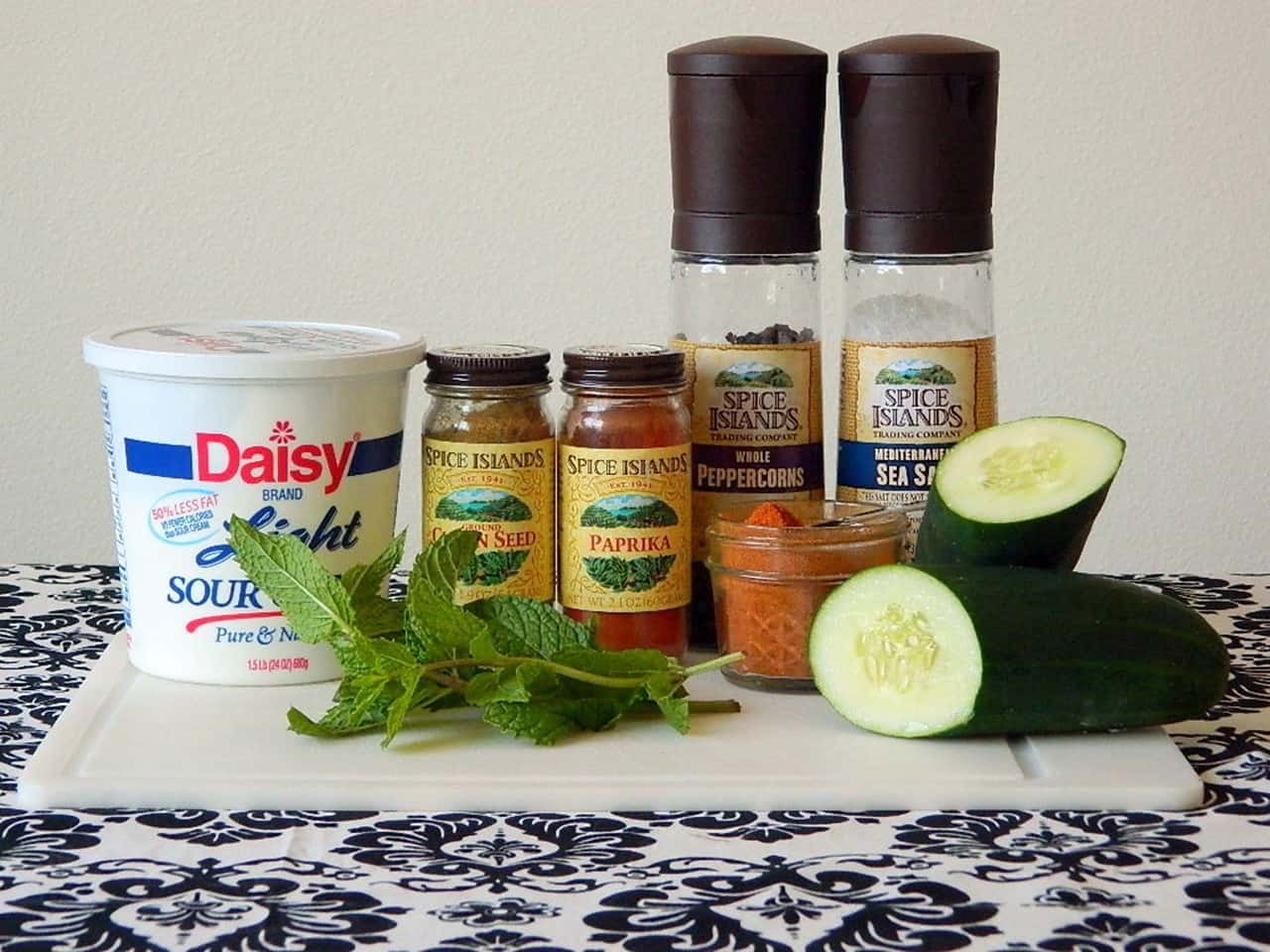 For Cucumber Mint Raita:

½ of a large cucumber, peeled and grated

1 cup sour cream or yogurt (traditional raitas are made with yogurt, but sour cream works just fine)

5 large mint leaves, thinly sliced

¼ tsp paprika

¼ tsp cayenne pepper

¼ tsp ground cumin

Salt and pepper to taste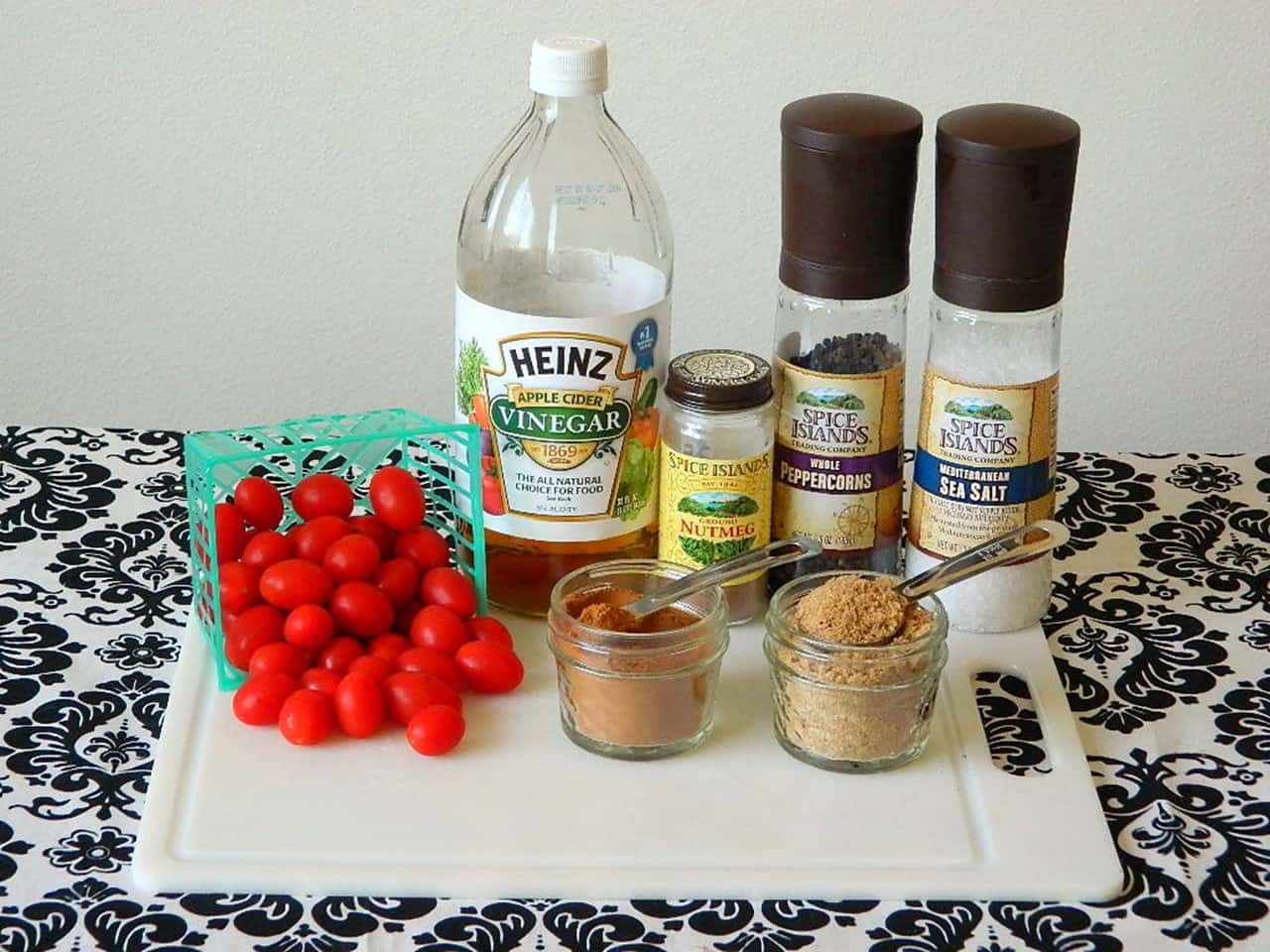 For Tomato Chutney:

1 pint of grape tomatoes, halved

2 Tbs apple cider vinegar

1 Tbs brown sugar

¼ tsp ground cinnamon

Pinch of nutmeg

Salt and pepper to taste

…..

Start by preparing your cucumber mint raita first.

Place grated cucumber in a fine mesh strainer and press down to squeeze excess liquid out.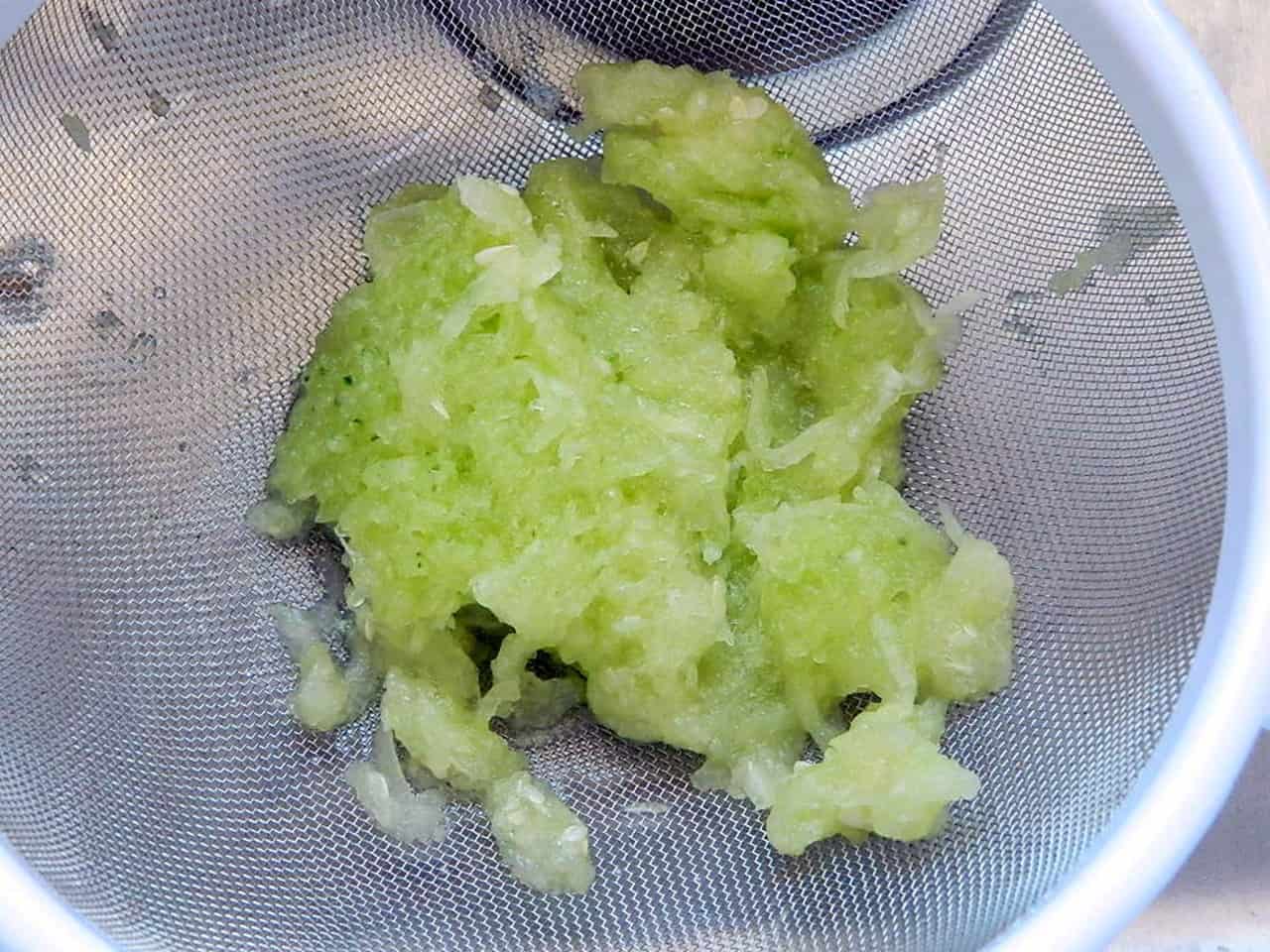 In a small bowl, combine grated cucumber, sour cream or yogurt, mint leaves, and spices. Stir until all ingredients are blended.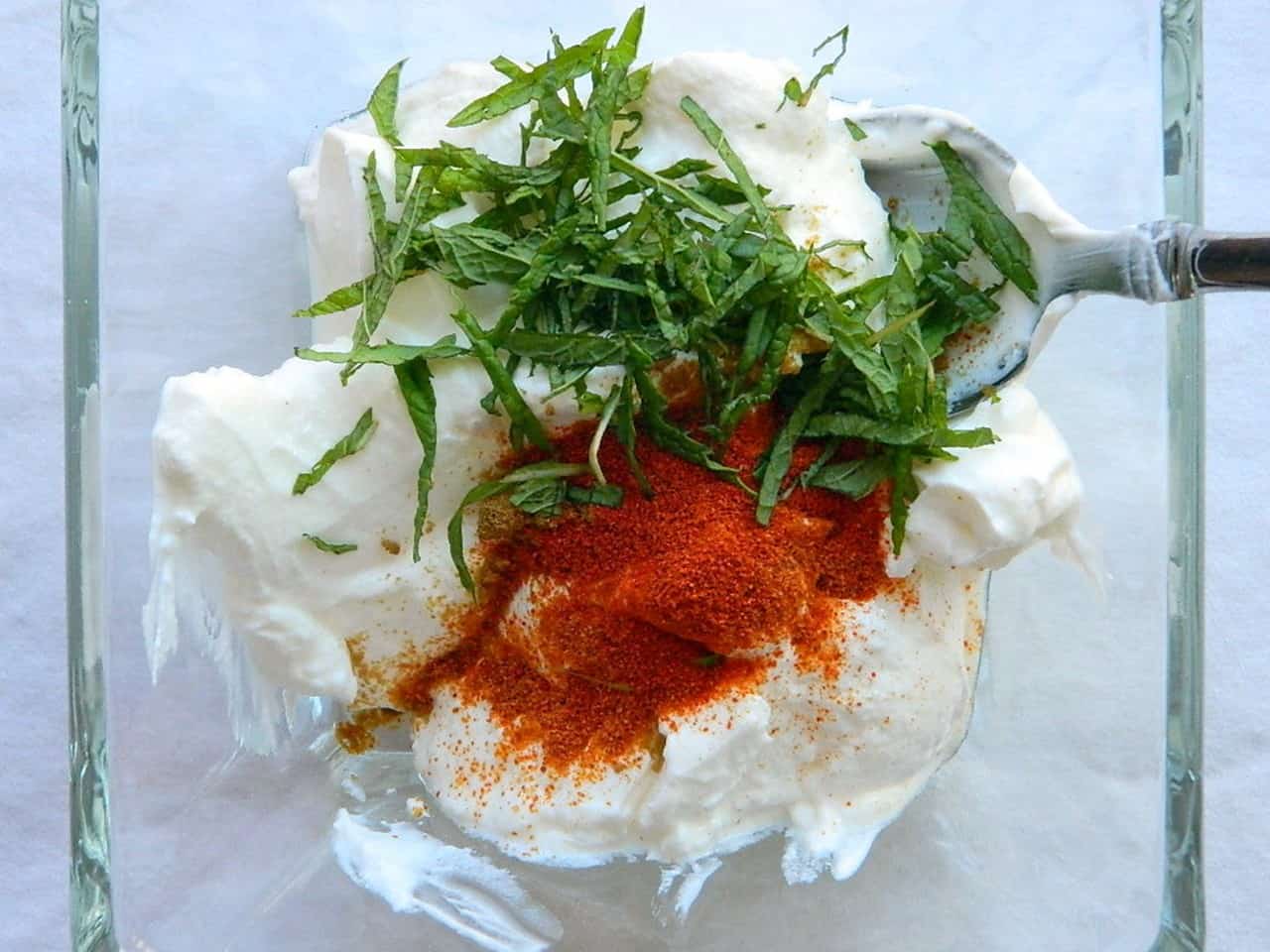 Cover and place in the refrigerator for 20-30 minutes to chill before using.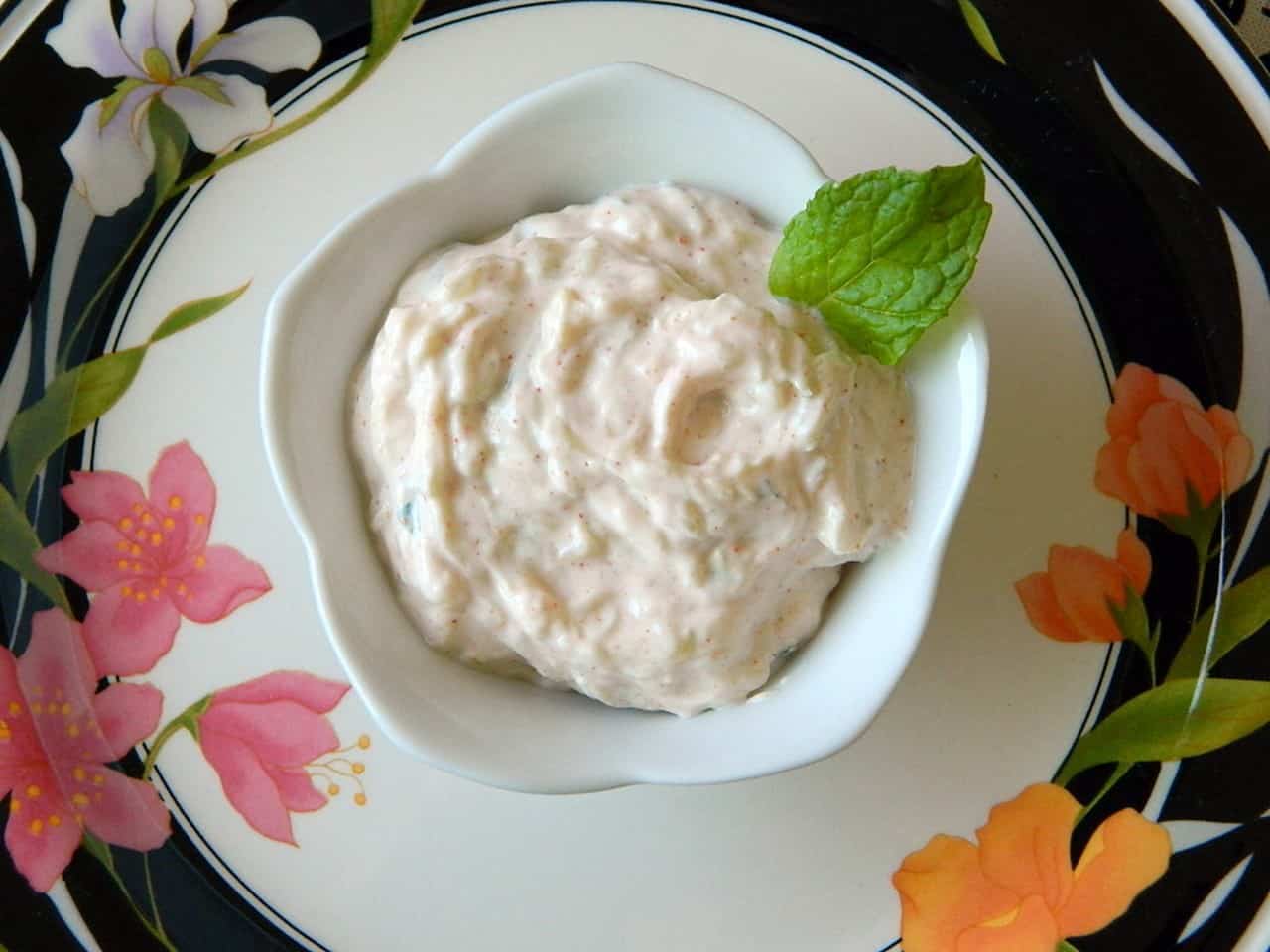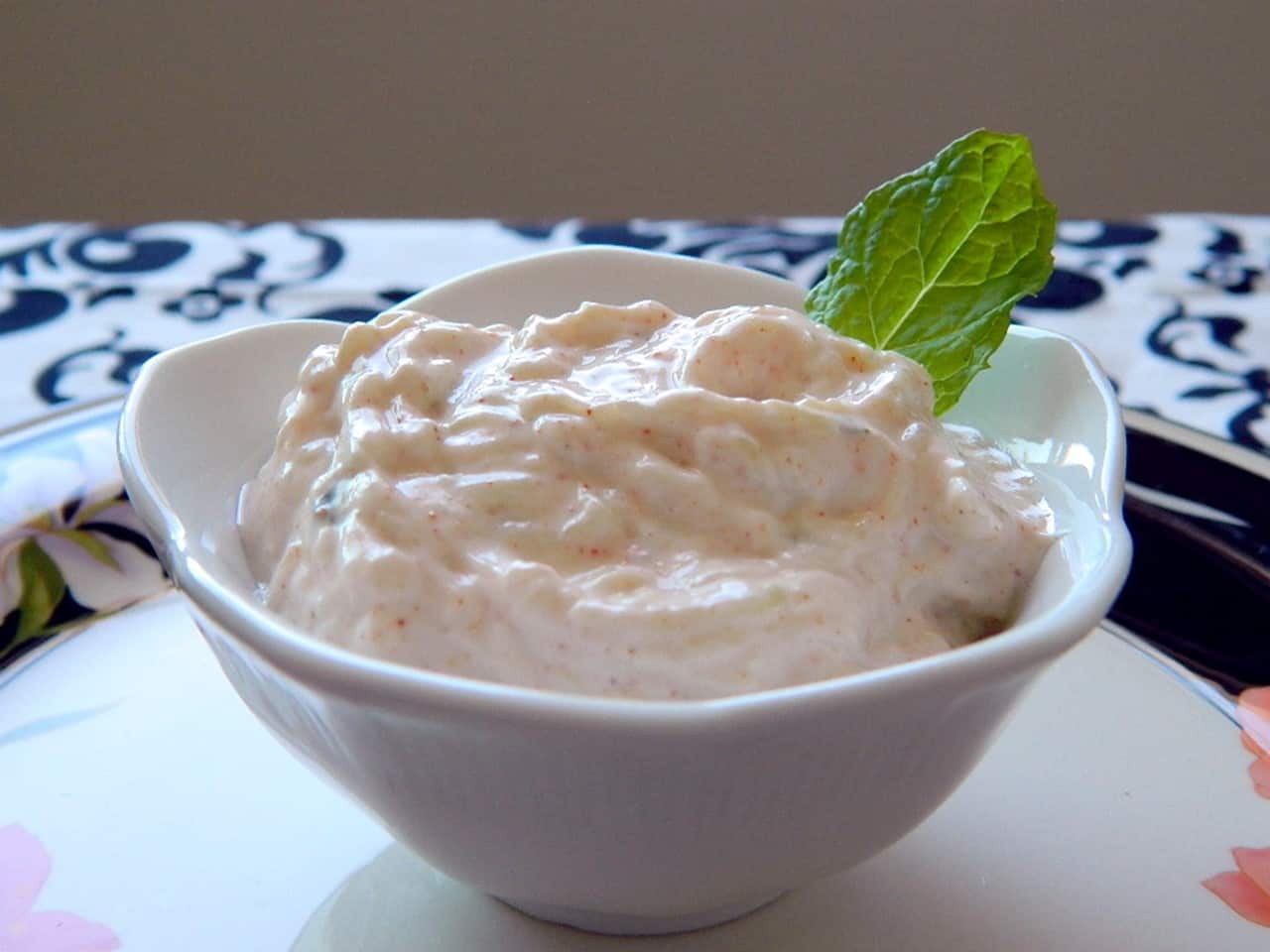 In a small saucepan, combine tomatoes, vinegar, brown sugar, cinnamon, salt, and pepper. Simmer for 8-10 minutes, stirring occasionally, until mixture thickens. Remove from heat and cover to keep warm until ready to use.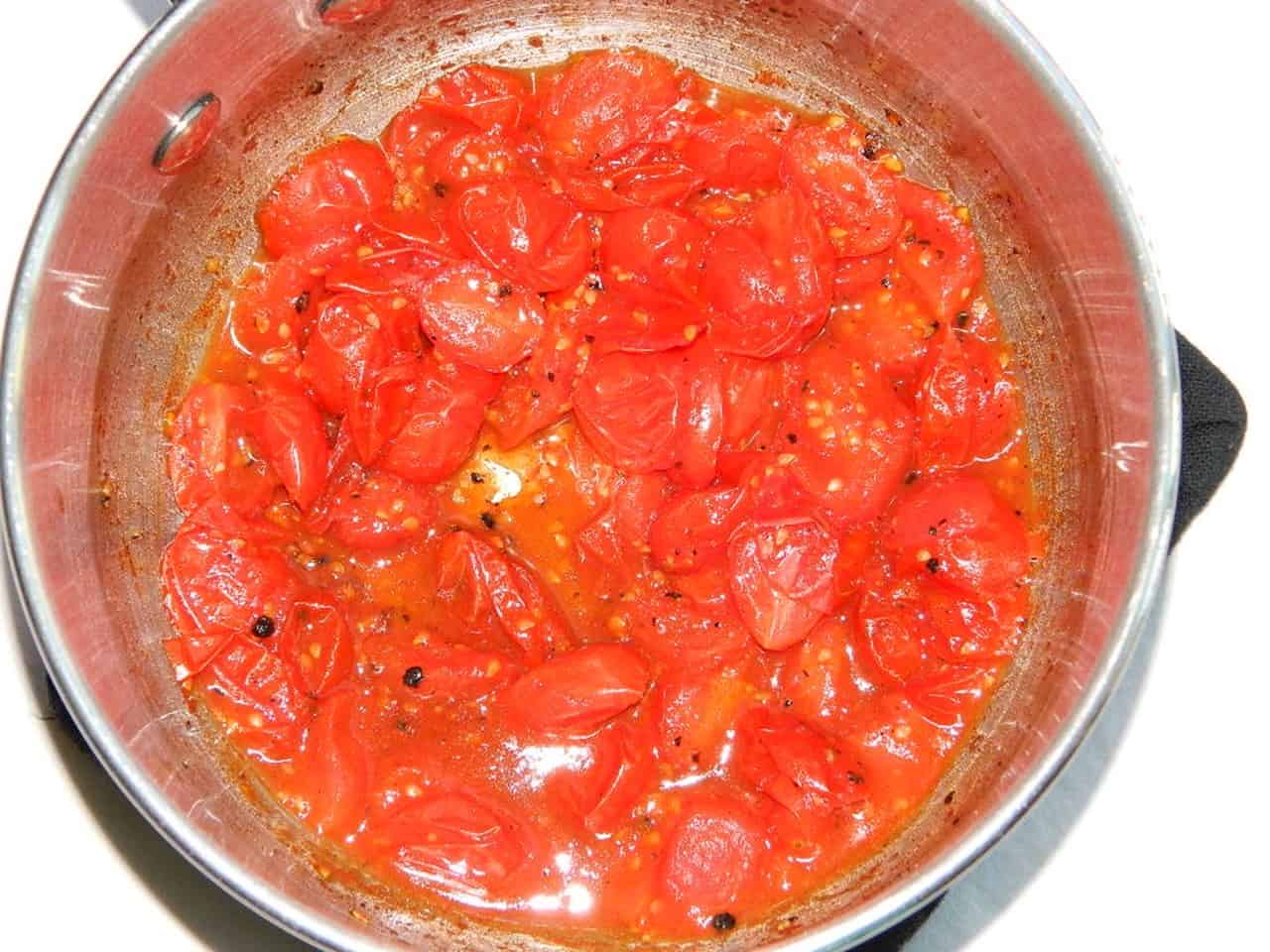 While waiting on the chutney you can start your burgers!

You can grill them or cook in a pan. I opted for a pan since it was particularly hot that day and I didn't want to stand in the sun grilling!

Either heat your grill on a low to medium setting or place a large skillet on the stove top on low-medium heat. If grilling, rub a bit of olive oil on the grill before heating up.

In a medium bowl, combine ground lamb, minced garlic, onion, salt, and pepper. Use your hands to mix until all ingredients are well blended. Form into 6-8 small patties.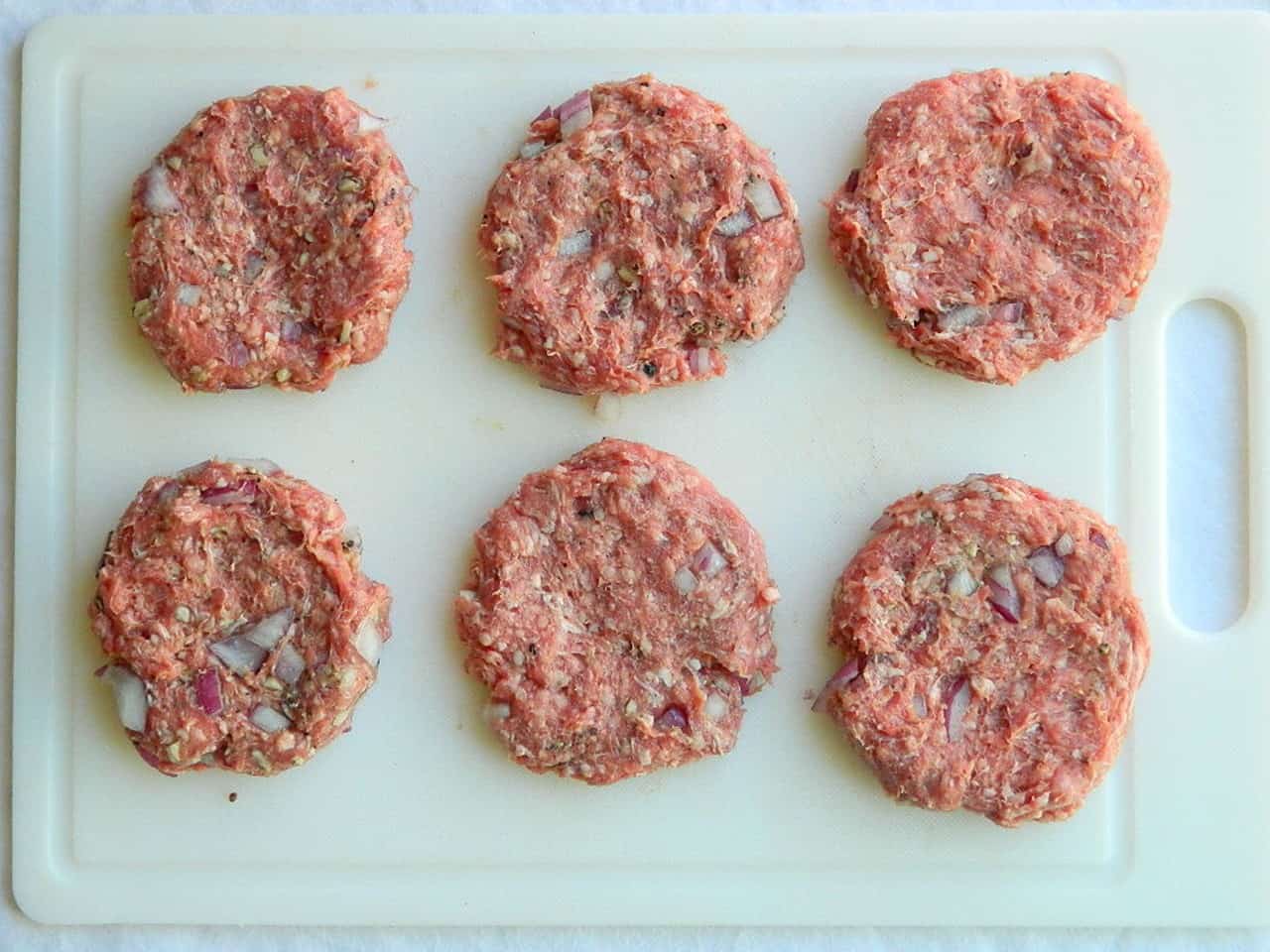 Add about a tablespoon of olive oil to the skillet once it's hot and add patties. Cook for 4-6 minutes on each side or until they reach the temperature that you would like. Some people like them medium-rare, so just cut into one to check the center in case you're not sure.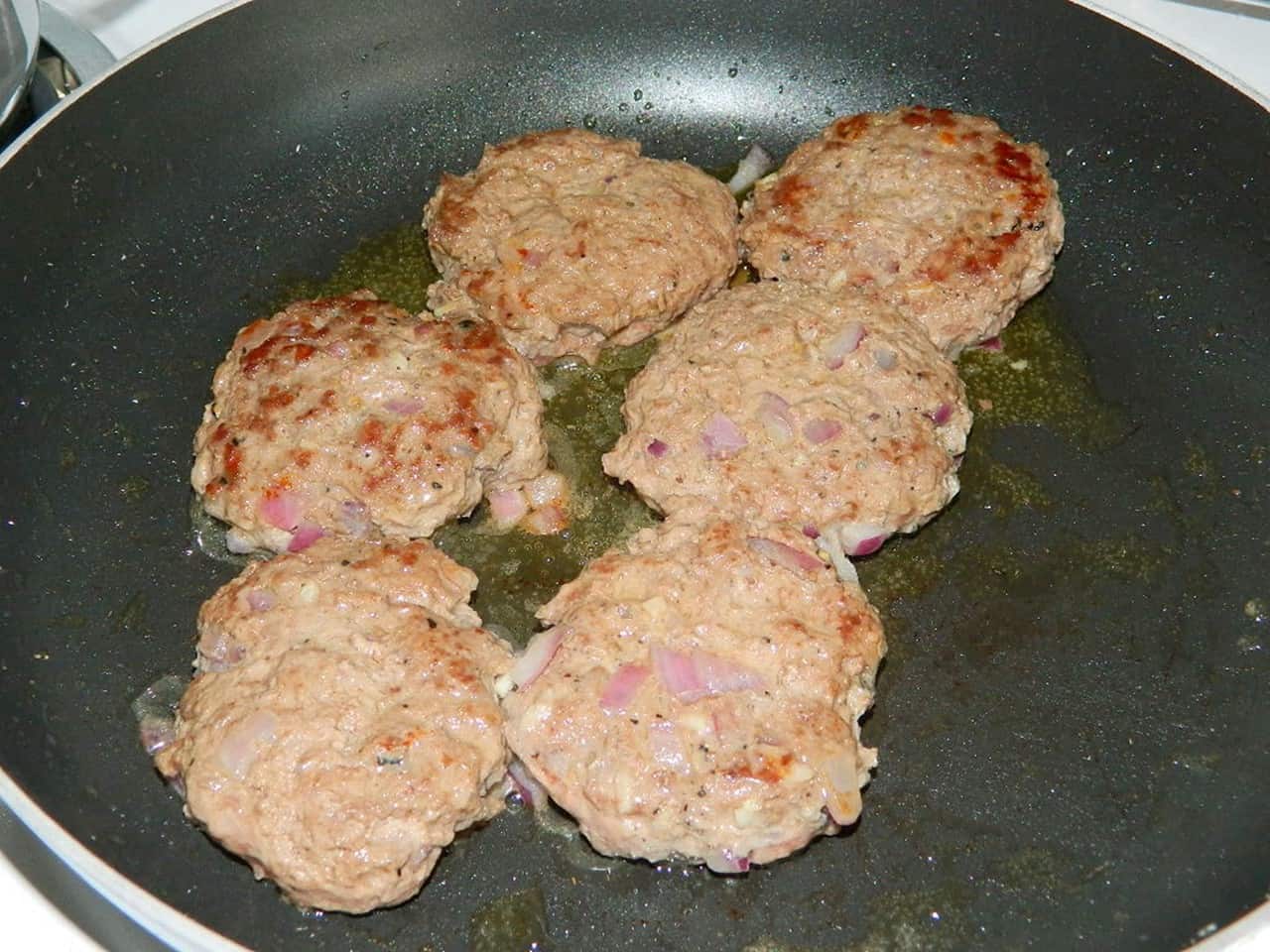 Add burgers to slider buns with lettuce, top with tomato chutney, and spread the cucumber mint raita on. Serve right away!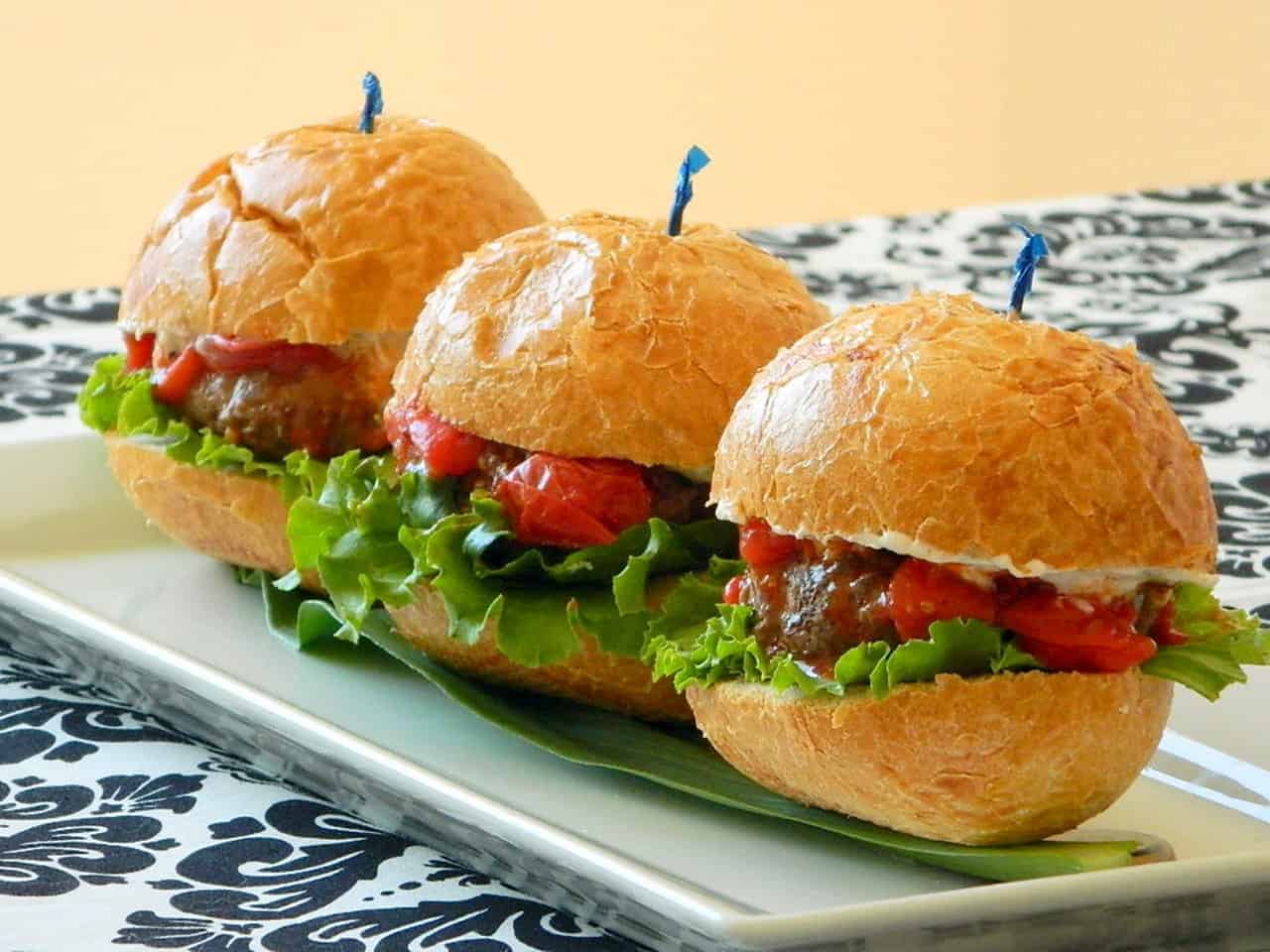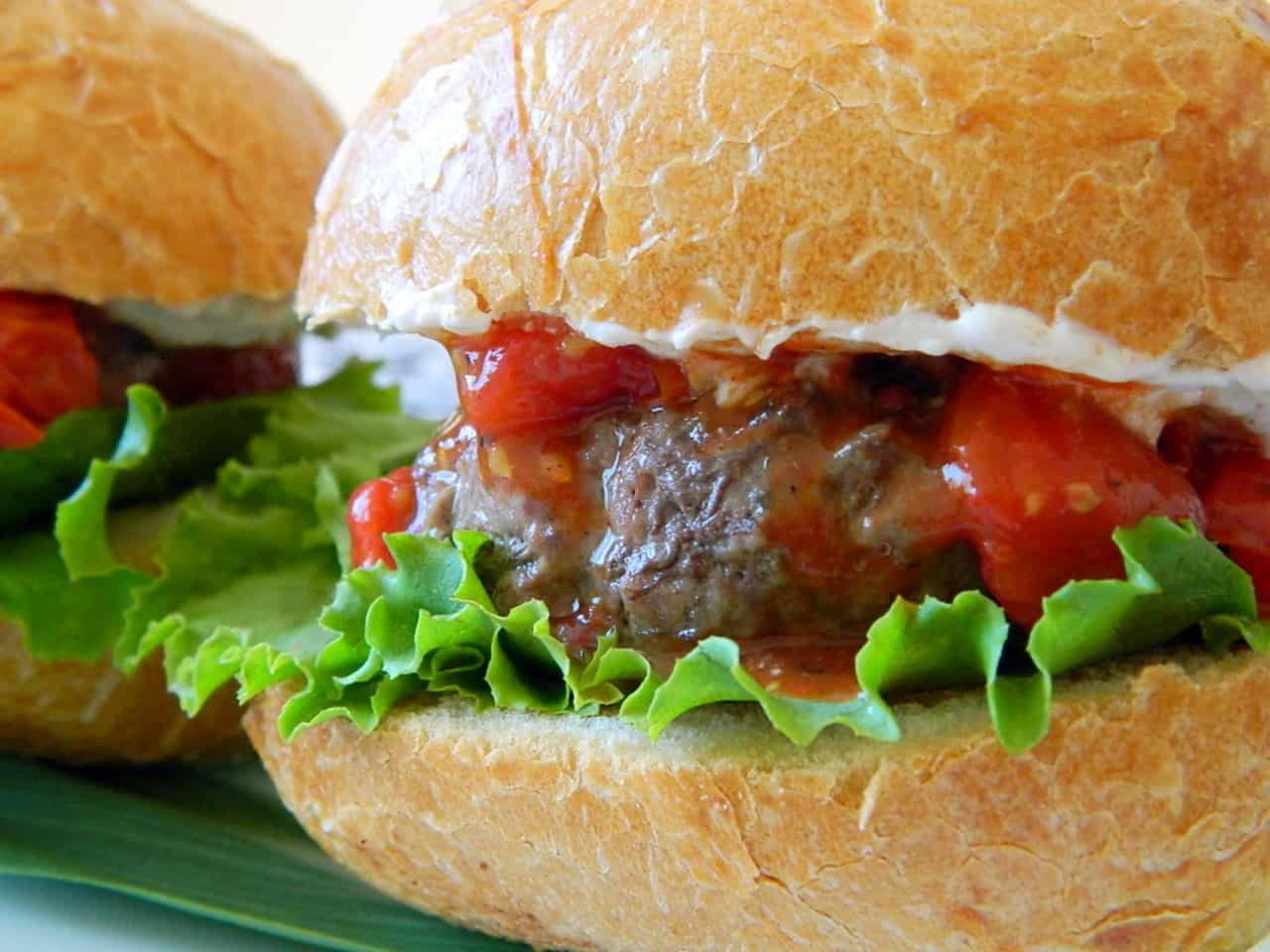 Enjoy!