PUMPKIN SPICE COFFEE BODY SCRUB
When you shop through links on our site, we may earn an affiliate commission. This educational content is not intended to be a substitute for professional advice.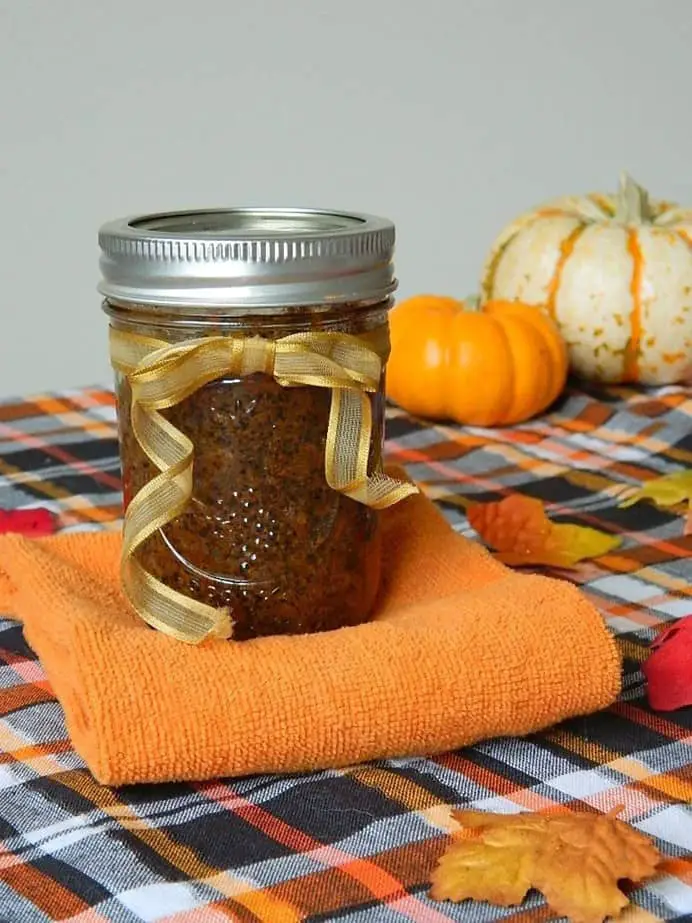 It's the season for pumpkin spice everything, so why not a pumpkin spice body scrub?! Pumpkin is rich in soothing vitamin A, the coffee grounds

ADVERTISEMENT

 gently exfoliate and help diminish the appearance of cellulite, and the coconut oil will leave your skin smooth and hydrated. Need more incentive to try it yourself? The scrub leaves you smelling like an irresistible pumpkin spice latte!

…..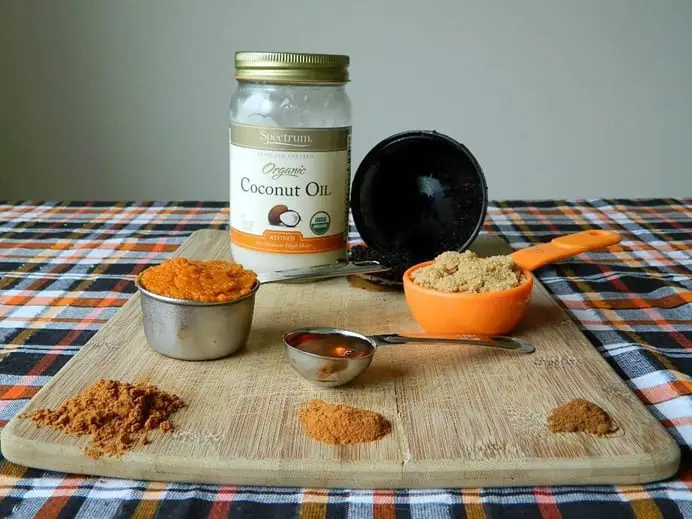 Ingredients:

¼ cup pureed pumpkin

¼ cup brown sugar

2 Tbs coffee grounds (fresh coffee grounds will have more caffeine and antioxidants)

2 Tbs coconut oil*

1 Tbs honey

2 tsp pumpkin pie spice

½ tsp cinnamon

¼ tsp ground cloves

*Coconut oil melts at about 78 degrees F (approx: 25 degrees C) so if yours is still in solid form just submerge the jar in hot water until it starts to melt.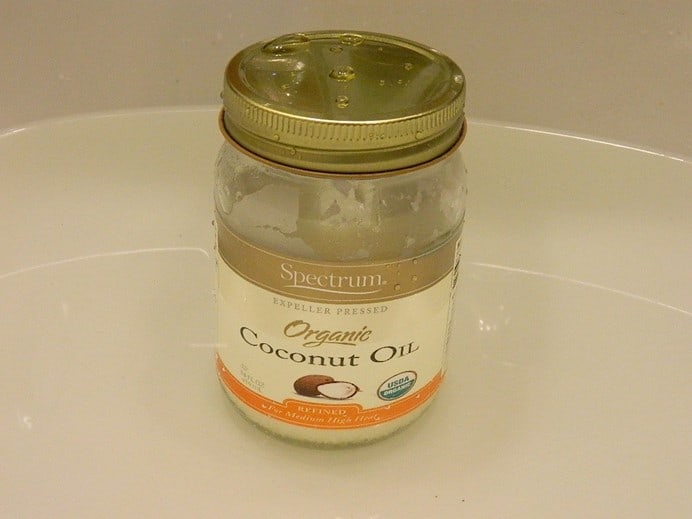 Combine all ingredients in a sealable glass or plastic container and stir until completely mixed. You'll have to take my word for it, but it smells better than it looks! haha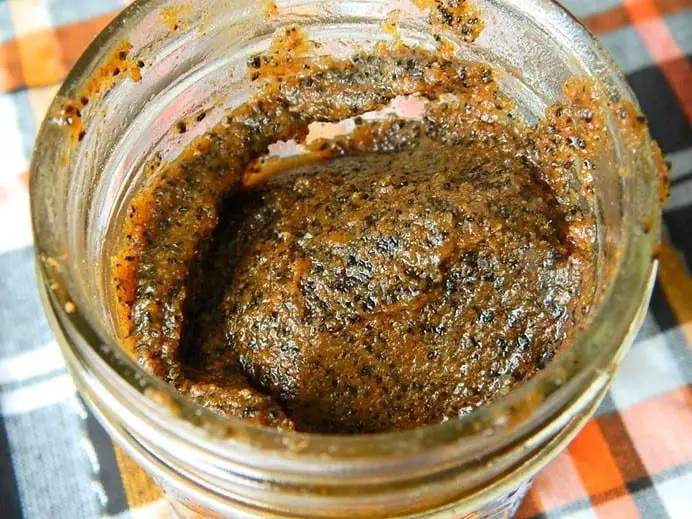 Apply to skin (avoiding your face) in a circular motion for 1-2 minutes. Rinse mixture completely off with warm water and pat dry. Keep any leftover scrub sealed up, in the refrigerator. It can keep up to two weeks. When ready to use it again, just submerge jar or container in hot water for 5 minutes so it's not icy cold!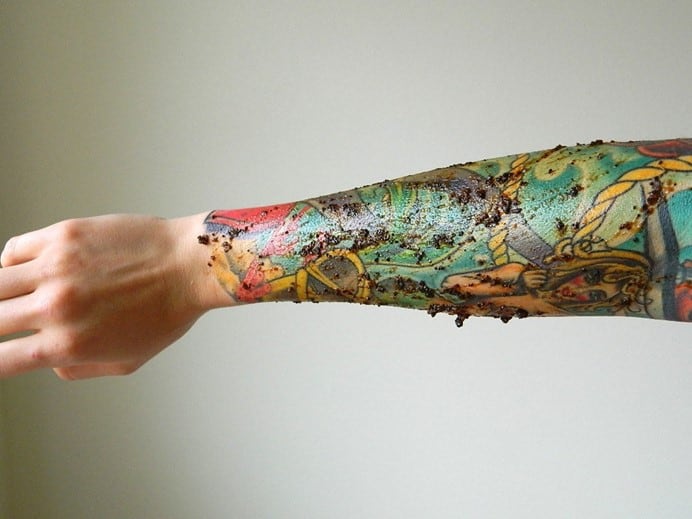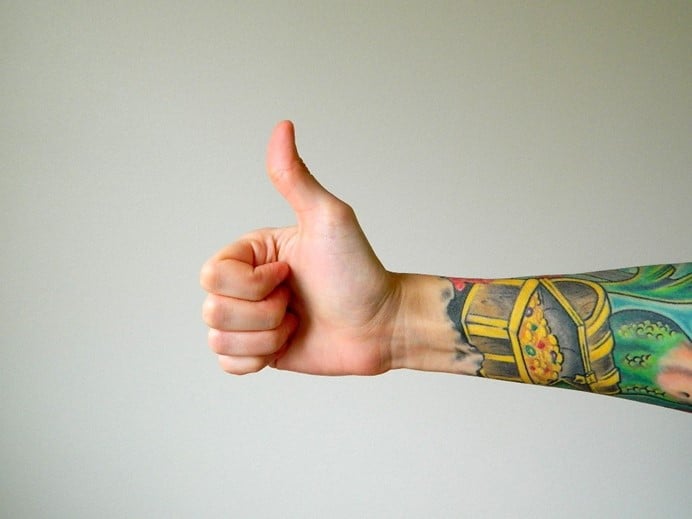 And obviously use caution if taking a glass container in the shower with you! ?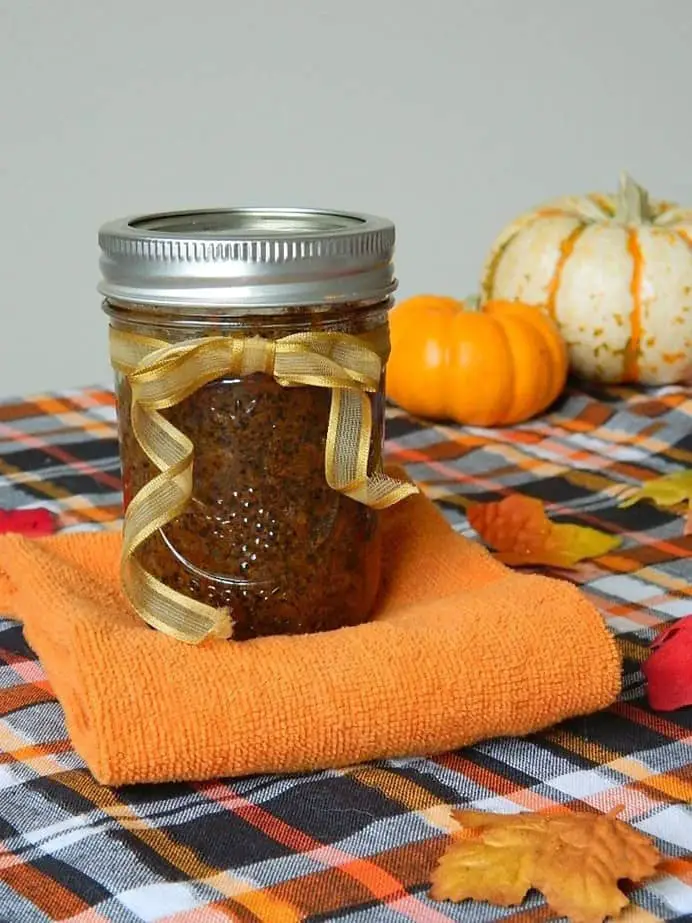 Enjoy your delicious smelling skin!