Pink Champagne Cupcakes with Champagne Frosting
When you shop through links on our site, we may earn an affiliate commission. This educational content is not intended to be a substitute for professional advice.
These scrumptious and festive cupcakes are perfect for a New Year's Eve party, baby shower, bridal shower, or birthday! The best part is that you'll still have some champagne leftover to make mimosas!

…..
(makes 1 dozen)

Ingredients:

1 cup of sugar

½ cup unsalted butter, softened

2 eggs

1 tsp vanilla

1 ¾ cup all-purpose flour

½ tsp baking soda

¼ tsp baking powder

¼ tsp salt

½ cup sour cream

½ cup pink champagne

5-6 drops of red food coloring
Pink Champagne Frosting:

½ cup unsalted butter, softened

4 cups of powdered sugar

¼ cup pink champagne

1 tsp vanilla extract

5 drops of red food coloring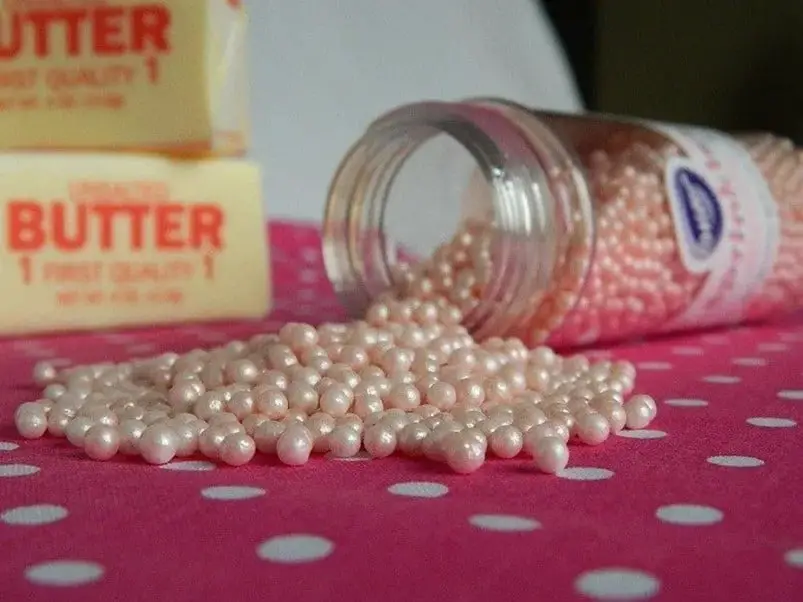 Preheat oven to 350 degrees F and line a muffin tin with cupcake liners.

(1.) In a large bowl, cream together sugar and butter until fluffy. (2.) Add eggs and vanilla and mix well. (3.) In a separate bowl, whisk together flour, baking soda, baking powder, and salt. (4.) In a THIRD bowl whisk together sour cream, champagne, and red food coloring. It should look a little bit like Pepto-Bismol! (4.) Slowly add champagne mixture and flour mixture into sugar and eggs.

Distribute batter evenly among cupcake liners and place in the oven.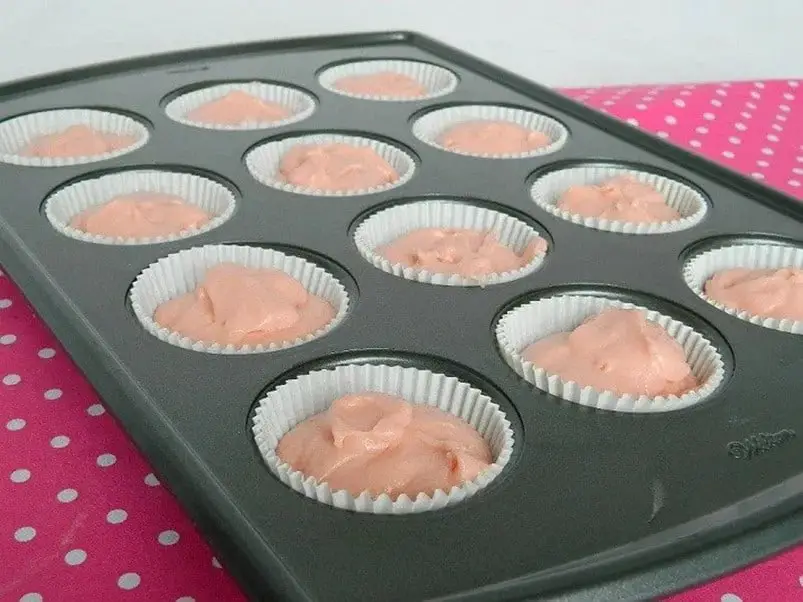 Bake for 15-20 minutes or until a toothpick inserted into the center comes out clean.

Place on a cooling rack for 10 minutes. Pop cupcakes out of the pan and let them finish cooling on the rack for another 10 minutes.
While waiting on the cupcakes to cool, you can whip up the frosting!

In a large bowl combine all of the frosting ingredients and beat until smooth.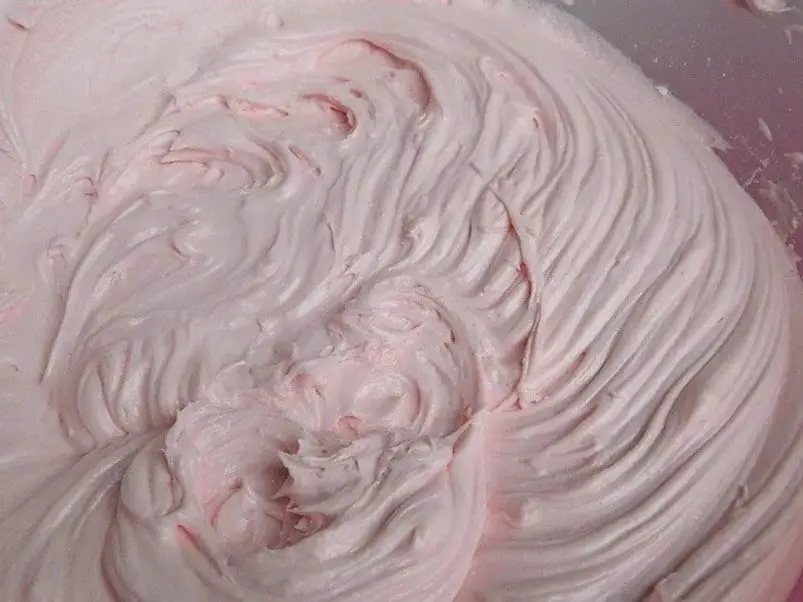 Frost the cupcakes, sprinkle on edible pearls, and enjoy! These can also be stored overnight.

Happy New Year's!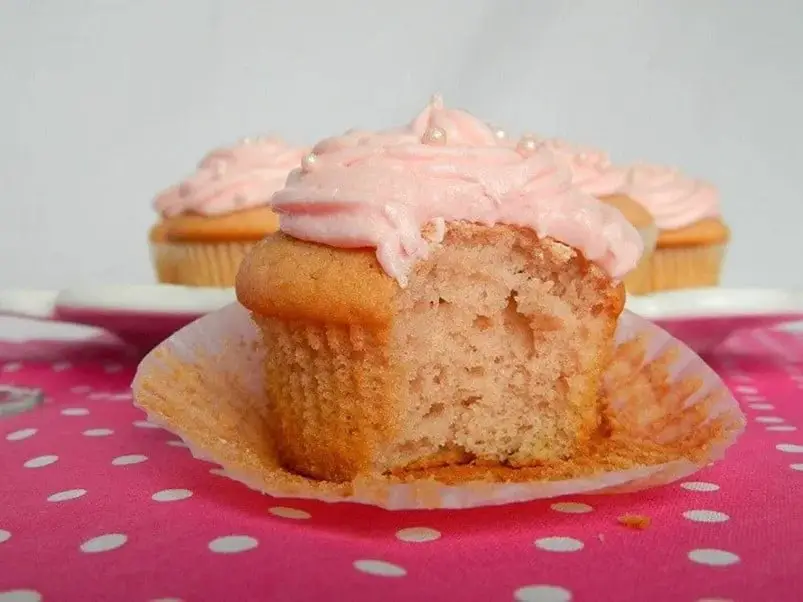 Make Blackberry Mimosas with your leftover champagne!