GARLIC KALE CHIPS
When you shop through links on our site, we may earn an affiliate commission. This educational content is not intended to be a substitute for professional advice.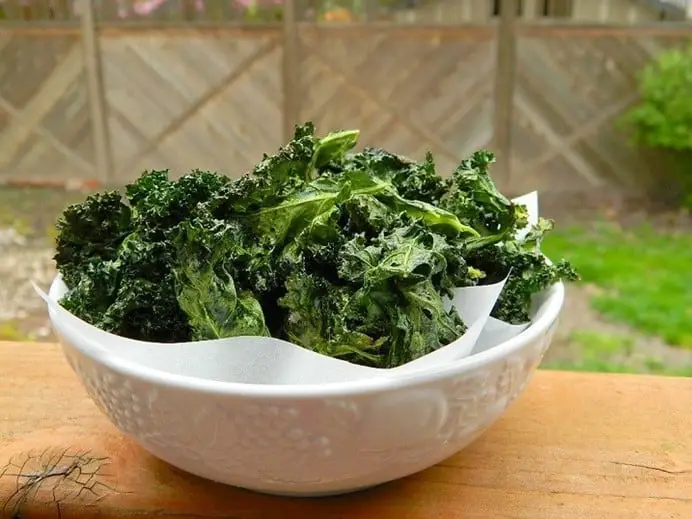 Last week I said I was going to make these and boy am I glad that I did! They're crisp, zesty, and fulfilling! Definitely my new favorite snack! See for yourself!

…..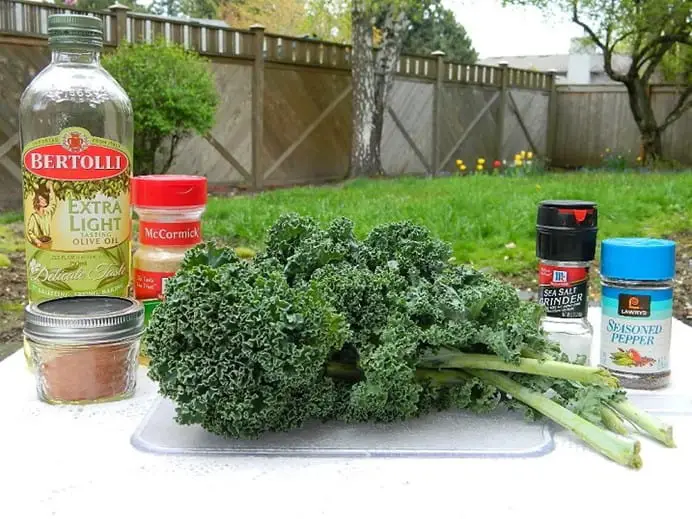 Ingredients:

1 bunch of fresh kale

1 Tbs olive oil

¼ tsp salt

¼ tsp fresh ground pepper

¼ tsp garlic powder

A pinch of cayenne pepper

Recipe adapted from Better Homes and Gardens

Preheat oven to 300 degrees F and line one to two large baking sheets with parchment paper and set aside.

Rinse kale and pat dry with paper towels. Remove the thick stems and tear leaves into bite-sized pieces.

In a large bowl combine olive oil, salt, pepper, garlic powder, and cayenne pepper.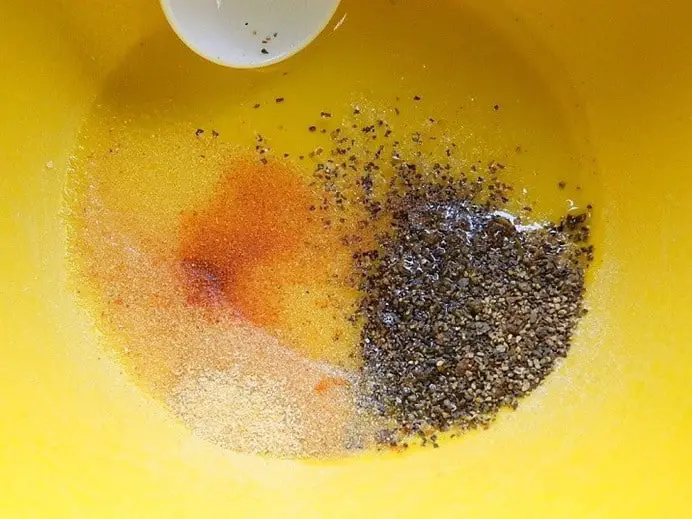 Add kale and toss to evenly coat leaves. Arrange in a single layer on baking sheets and place in the oven. Bake for 20-25 minutes or until leaves are dry and crisp, stirring about halfway through.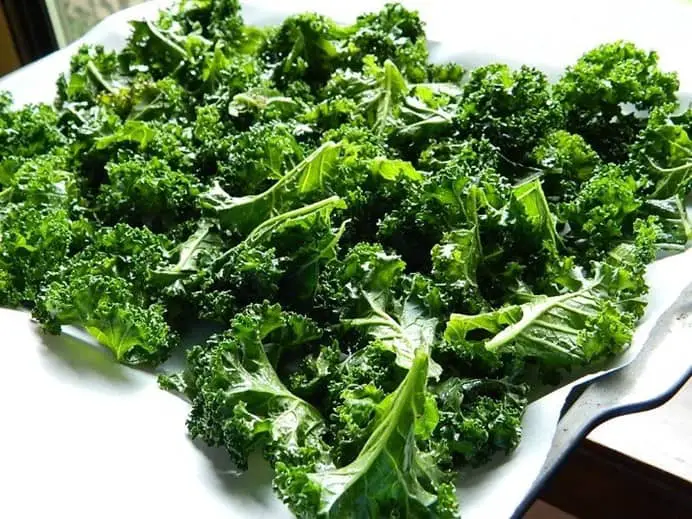 You can store these in an airtight container and refrigerate. Just re-bake them at 325 degrees F for 3-4 minutes before eating.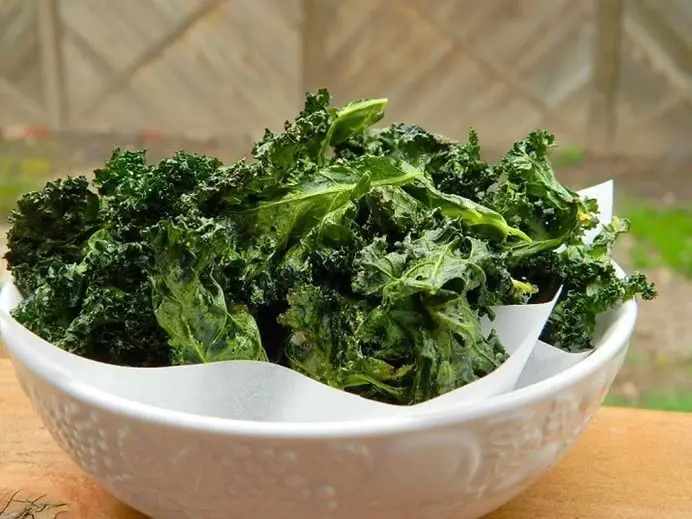 Enjoy!