RASPBERRY AND CHOCOLATE CHIP BANANA BREAD
When you shop through links on our site, we may earn an affiliate commission. This educational content is not intended to be a substitute for professional advice.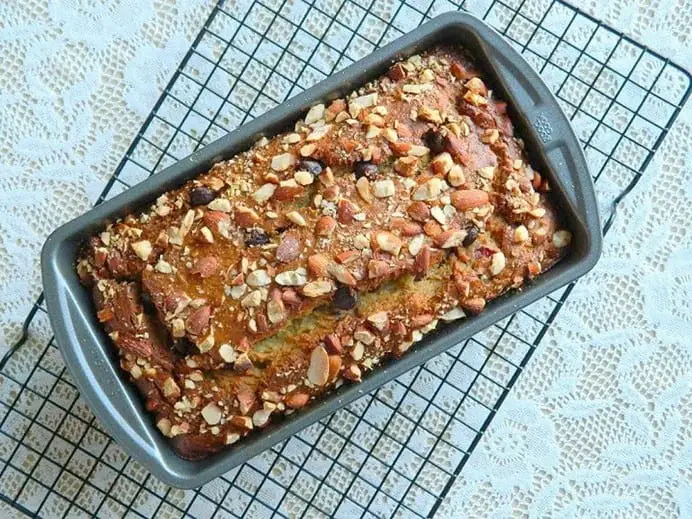 It's nice to look back at some of my first posts and see how much progress I've made since then. This recipe was the first I ever posted and I can't help but laugh when I look at the original post and photos.. It's terrible!! I've been wanting to revisit the post for a long time, so here you are.. the very first recipe posted on Tattooed Martha, revamped!

…..

My Mom always baked the most amazing banana bread, so I took her classic recipe and put my own spin on it with chocolate chips, raspberries, and then topping it off with crushed almonds to give it a nice crunch! You can try different variations of this recipe by using blueberries, cherries, and strawberries as well!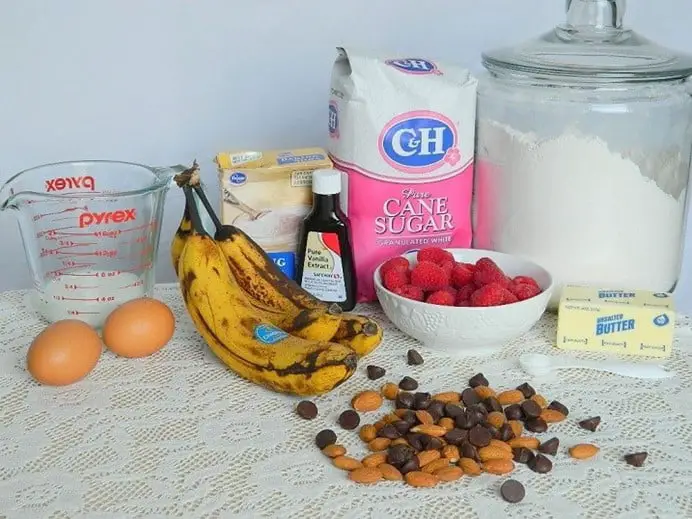 Ingredients:

3-4 ripe bananas, mashed with a fork

½ cup unsalted butter, softened

¾ cup sugar

1/3 cup milk

2 large eggs

2 tsp vanilla

2 cups all-purpose flour

1 tsp baking soda

½ tsp salt

1 cup dark chocolate chips

2/3 cup raspberries, rinsed and cut into halves or fourths

1 small handful of almonds (optional) – You can buy chopped almonds or crush them up yourself which is more fun anyway ; )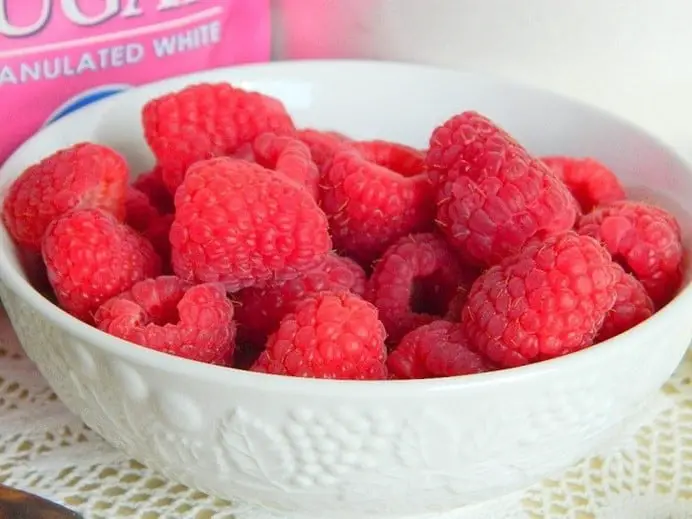 Preheat oven to 350 degrees F and grease a 9×5″ loaf pan.

(1.) In a large bowl, mix bananas, butter, sugar, milk, eggs, and vanilla until smooth. (2.) In a separate bowl, whisk together flour, baking soda, and salt. (3.) Slowly add dry ingredients to banana mixture and beat until smooth. (4.) Fold in raspberries and chocolate chips.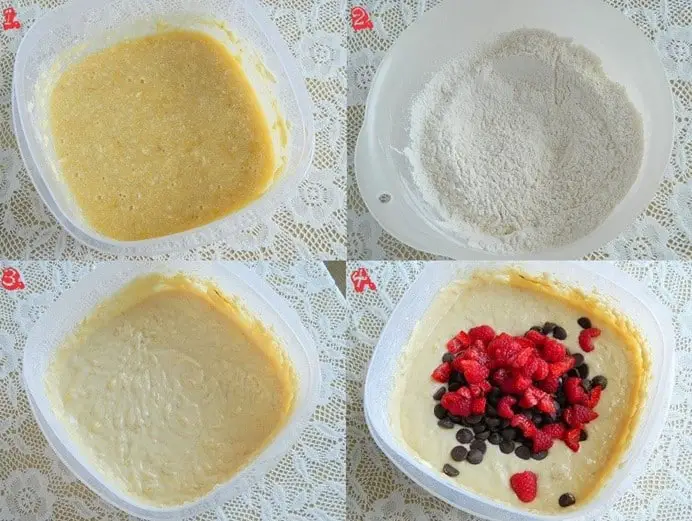 Pour batter into prepared loaf pan and top with crushed almonds.

Place in the oven and bake for 50-55 minutes or until a toothpick inserted into the center comes out clean.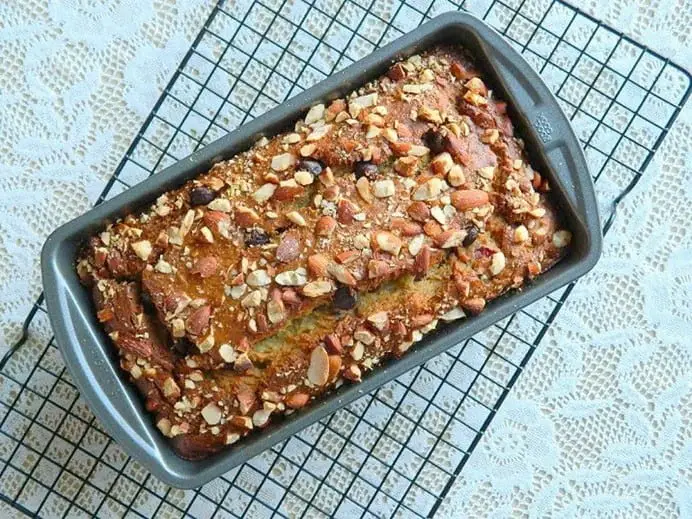 Place on a cooling rack for 5-10 minutes. Pop bread out of pan and let it finish cooling on rack another 10 minutes.

Slice it up and enjoy!