Rose Patch Necklace
When you shop through links on our site, we may earn an affiliate commission. This educational content is not intended to be a substitute for professional advice.
I've never been much of a jewelry maker, unless you count all those tacky friendship bracelets I made as a kid while at summer camp, but while organizing some of my craft supplies, my creativity was sparked to make this necklace! I had all the supplies I needed and the entire thing took me 5 minutes from start to finish! See how easy it is to make your own statement necklace! And be sure to check out the ridiculous outtakes at the end!

…..

Supplies:

Necklace chain

Pliers (needle nose pliers work best, but I had to make do with what I had!)

Iron-on patch

Nail or tack

Jewelry loops

(1.) Start by finding the very center of your necklace chain and remove the center link. You can always remove more links to shorten the necklace to your desired length. (2.) Using a nail or tack, create small holes on the ends of your patch. (3.) Run a jewelry loop through the holes. (4.) While the loops are still open, hook it through the ends of the chain and clamp closed with your fingers or pliers. And you're finished!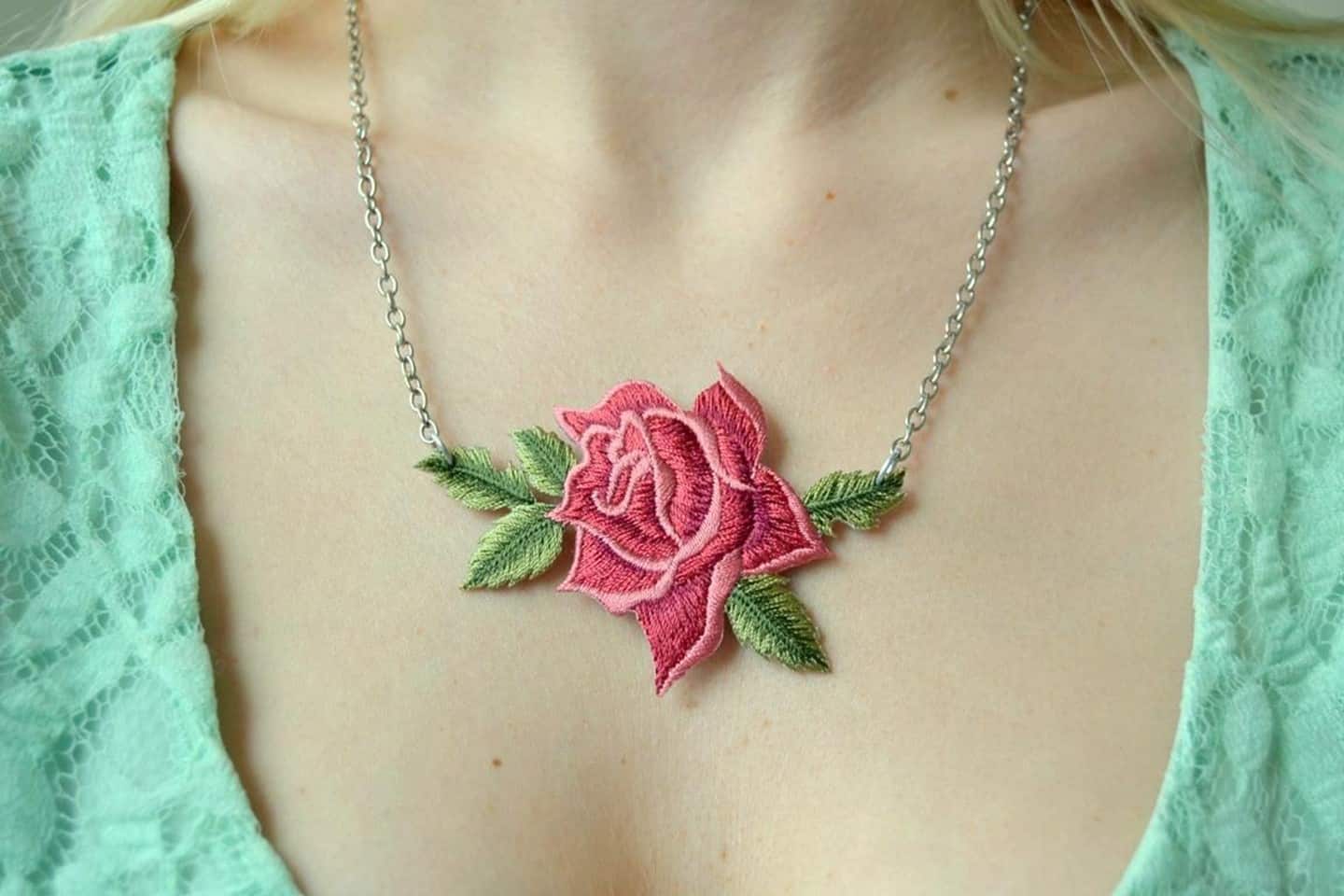 This is what happens when your cat wanders in during your mini-photoshoot…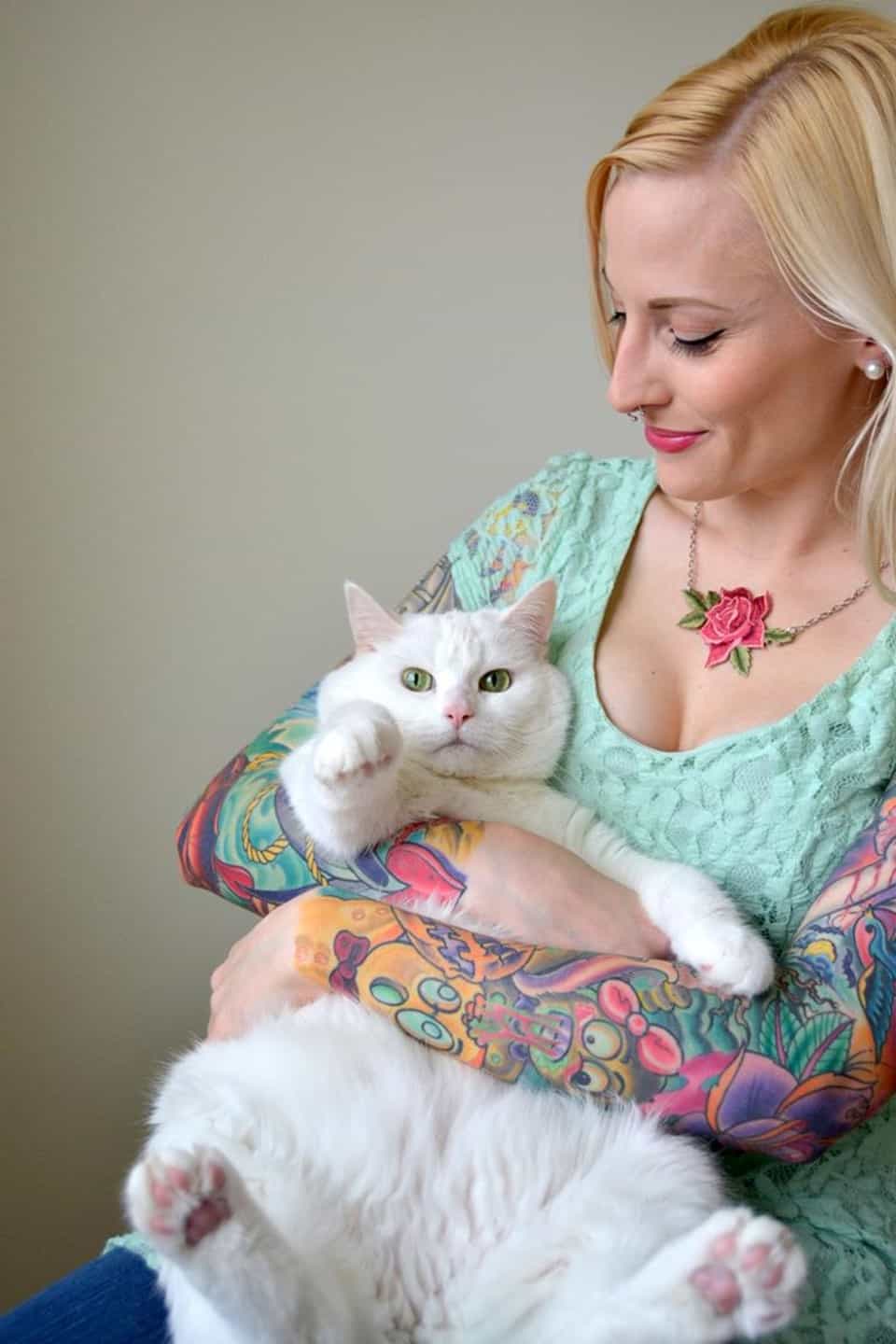 Thanks for stopping by!