TATTOOED MARTHA'S BAR CART MAKEOVER
When you shop through links on our site, we may earn an affiliate commission. This educational content is not intended to be a substitute for professional advice.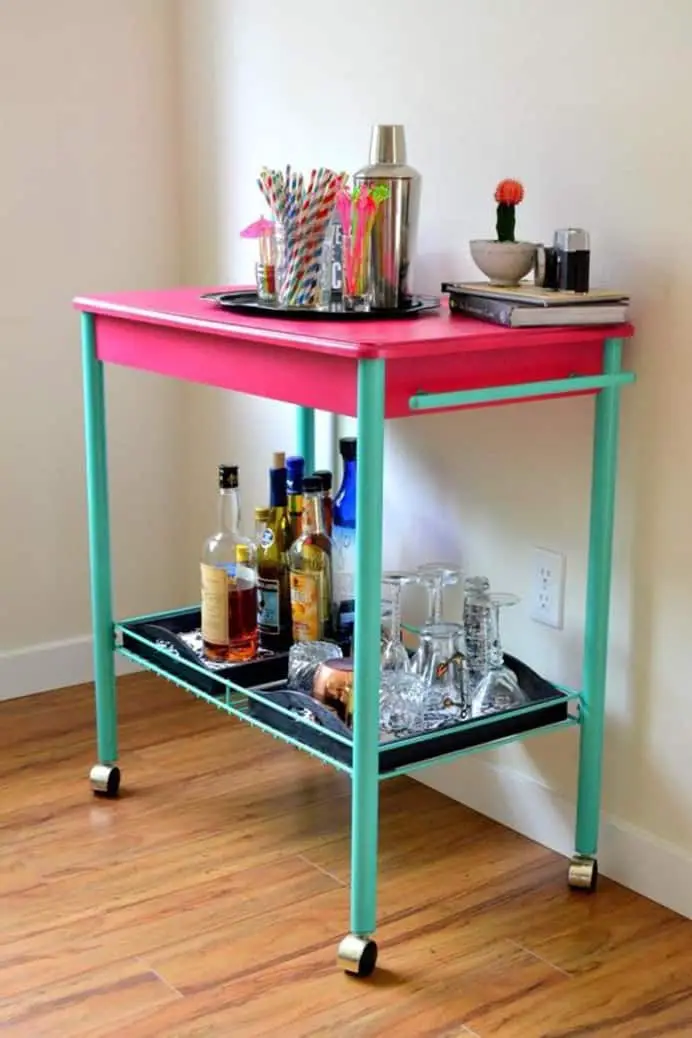 I'm so happy to finally be able to share this with you all! I picked up this tea cart from Goodwill almost a year ago and finally got it revamped last week. A little spray paint and a little patience resulted in this bright and funky new bar that was the much needed pop of color we needed in our space!

…..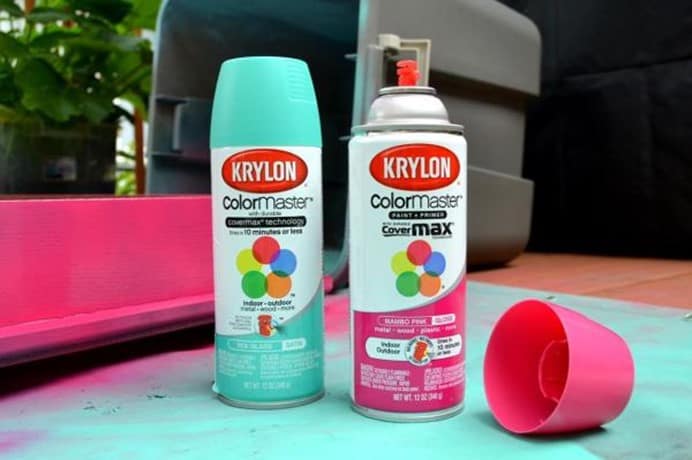 Supplies:

Tea cart/bar cart

Screwdriver

Spray paint

Kyrlon clear coat

Take apart what you can on your cart or tape off specific pieces if you're painting more than one color. Spray 1-2 coats of paint, waiting about 30 minutes in between each coat, in a well-ventilated area.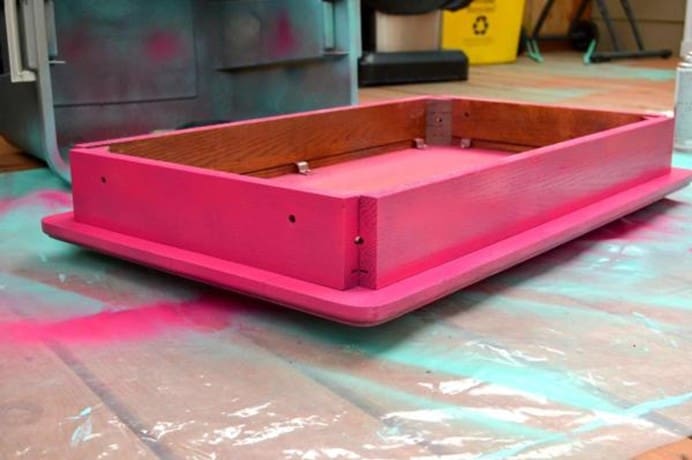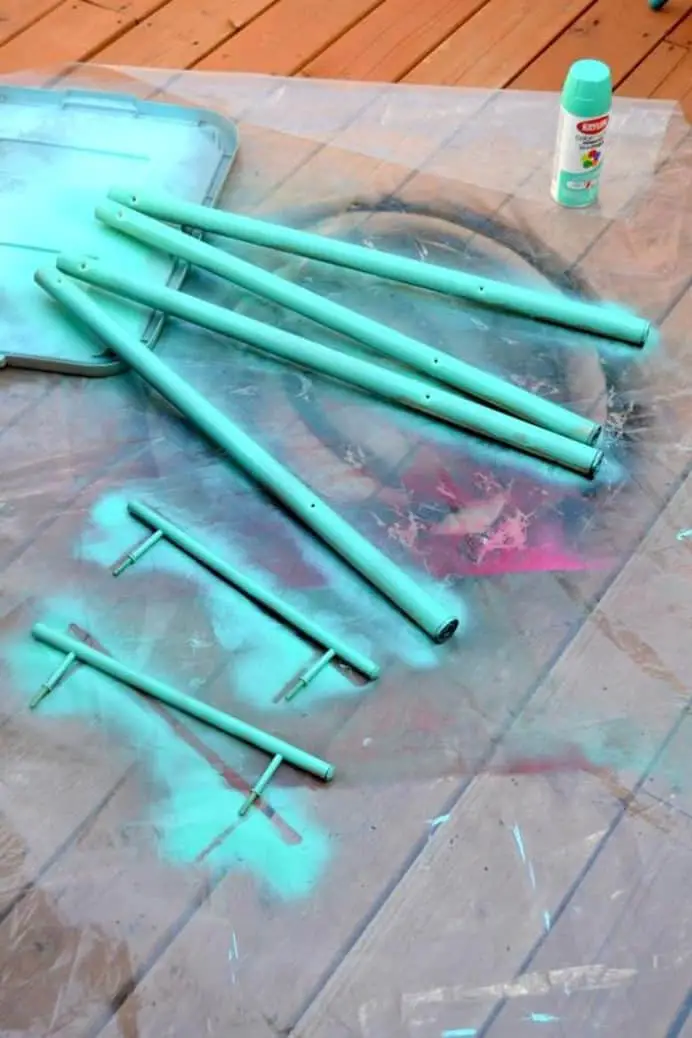 When pieces are completely dry, spray them with 1-2 coats of clear coat. When completely dry, put the cart back together, stock it with booze, glasses, and whatever else and you're done!

Here's the BEFORE: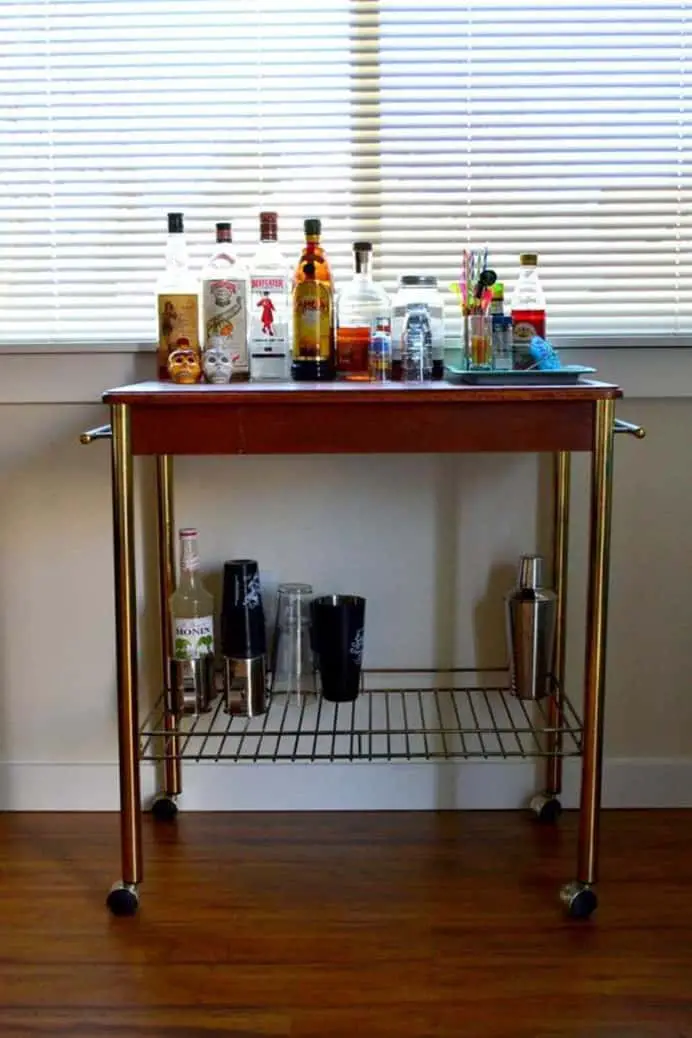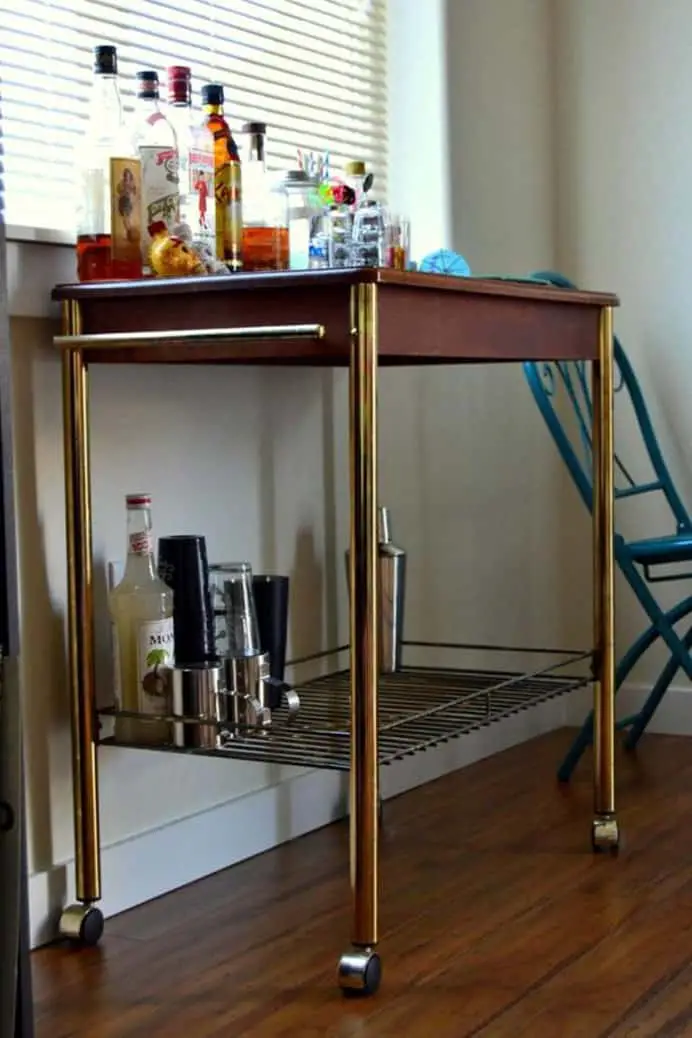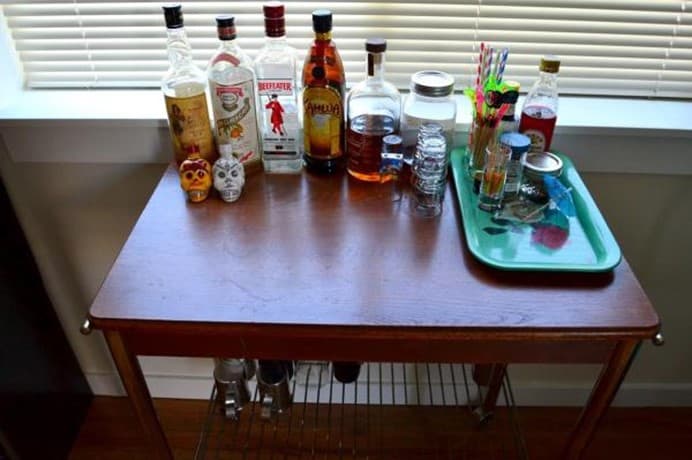 And the AFTER: