PUMPKIN SPICE SMOOTHIE
When you shop through links on our site, we may earn an affiliate commission. This educational content is not intended to be a substitute for professional advice.
I hope you forgive my brief hiatus from recipes this week. My parents left today to head back to Iowa and I really wanted to maximize the amount of time I got to spend with them. To make it up to you I present this delicious fall smoothie! Portland has been rainy the last few days, pumpkin spice lattes and pumpkin beer are out, and I may or may not be doing a little Halloween decorating later today, so it's safe to say.. FALL IS HERE! Celebrate it with a pumpkin spice smoothie that makes the perfect on-the-go breakfast or mid-day treat!

…..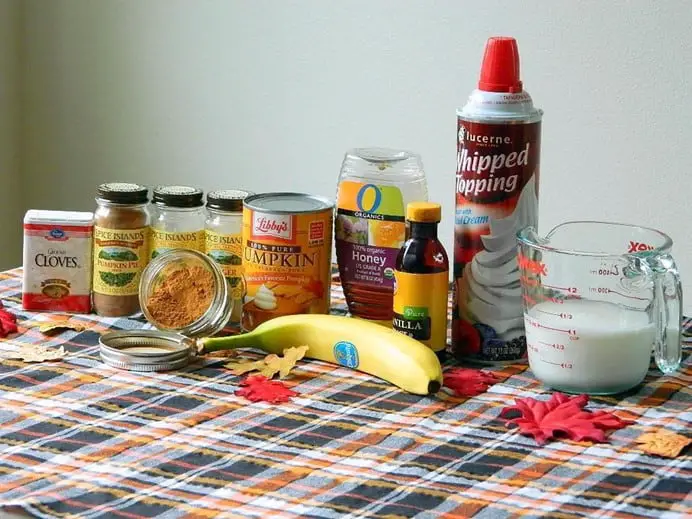 Ingredients:

1 cup skim milk

½ cup canned pumpkin

½ of a banana

1 Tbs honey

½ tsp vanilla extract

½ tsp cinnamon

¼ tsp nutmeg

¼ tsp ground cloves

¼ tsp ground ginger

¼ tsp pumpkin pie spice

A large handful of ice

Whipped cream to top

Place all ingredients except for the whipped cream into a blender or food processor and puree until smooth and you no longer hear ice chunks hitting the blades.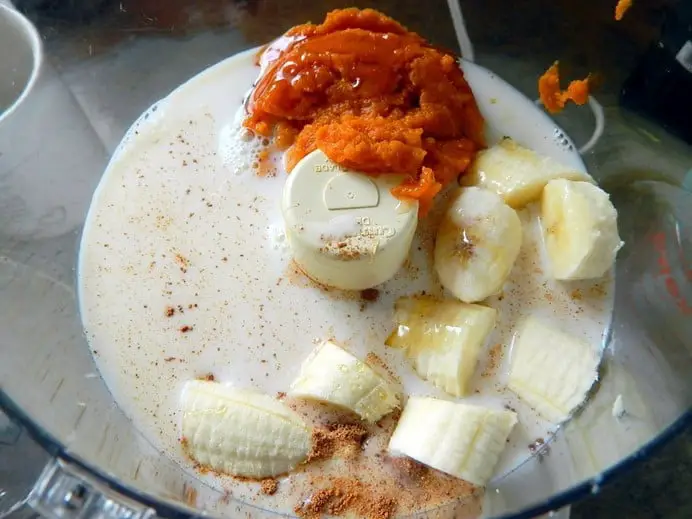 Pour into a large glass, top with whipped cream, and sprinkle with a little bit of cinnamon. Serve right away!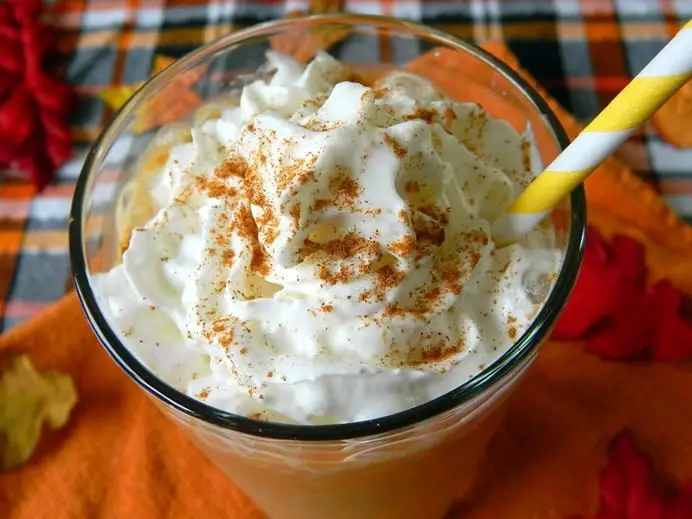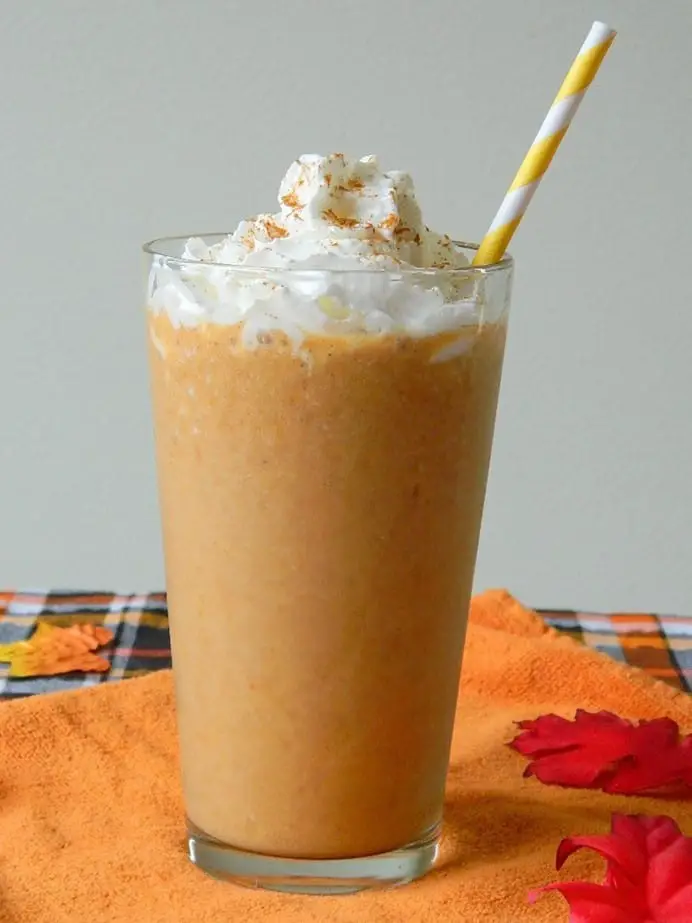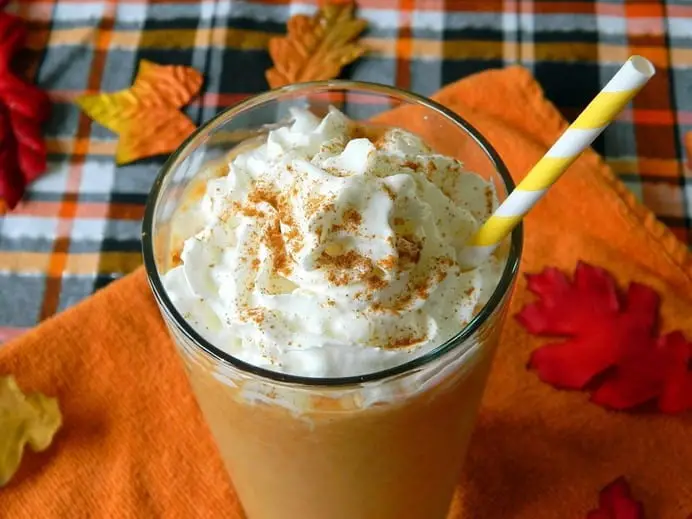 Enjoy!