Honey Oatmeal Mask
When you shop through links on our site, we may earn an affiliate commission. This educational content is not intended to be a substitute for professional advice.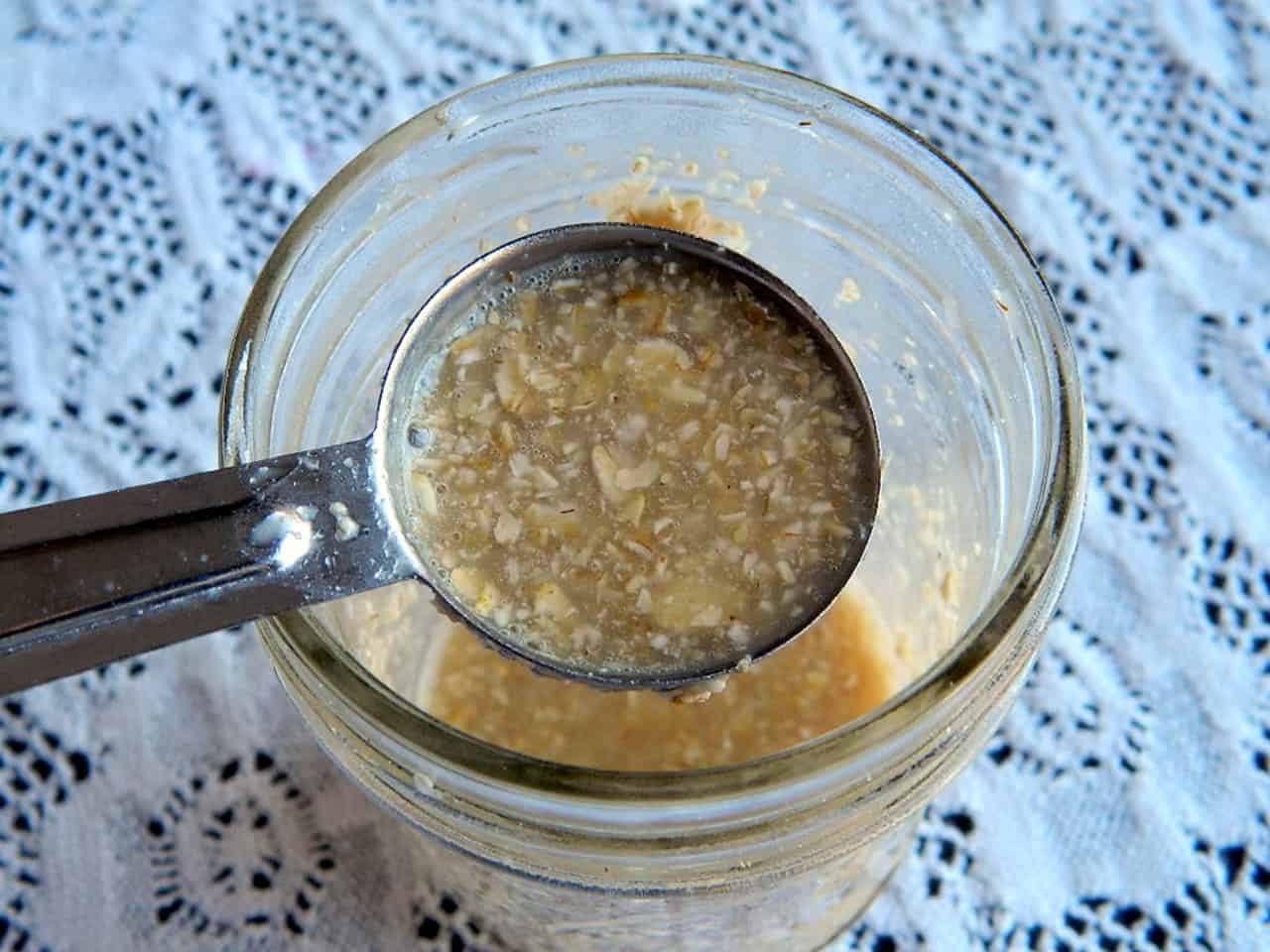 I managed to escape my teen years relatively acne-free, then I hit 21 and my face rebelled! After a few years and 3 dozen face washes, creams, and gels later I've gotten my skin in check, but unfortunately I have quite a few scars as a result of my breakouts. I did some research (Google!) on natural ingredients to help with dark spots and acne scars and finally decided on this easy 3 ingredient face mask!

Now, a lot of the DIY beauty products I find never actually SHOW you what it ends up looking like, so I sacrificed my dignity and actually took photos with this face mask on! Feel free to laugh because I know I did! ; )

……

Ingredients:

2 Tbs oatmeal

2 Tbs honey

1 Tbs fresh lemon juice

(1.) Place oatmeal in a food processor or blender and (2.) puree for 30 seconds to a minute or until almost a fine powder. (3.) Place in a small bowl or canning jar, (4.) add honey and lemon juice and mix well.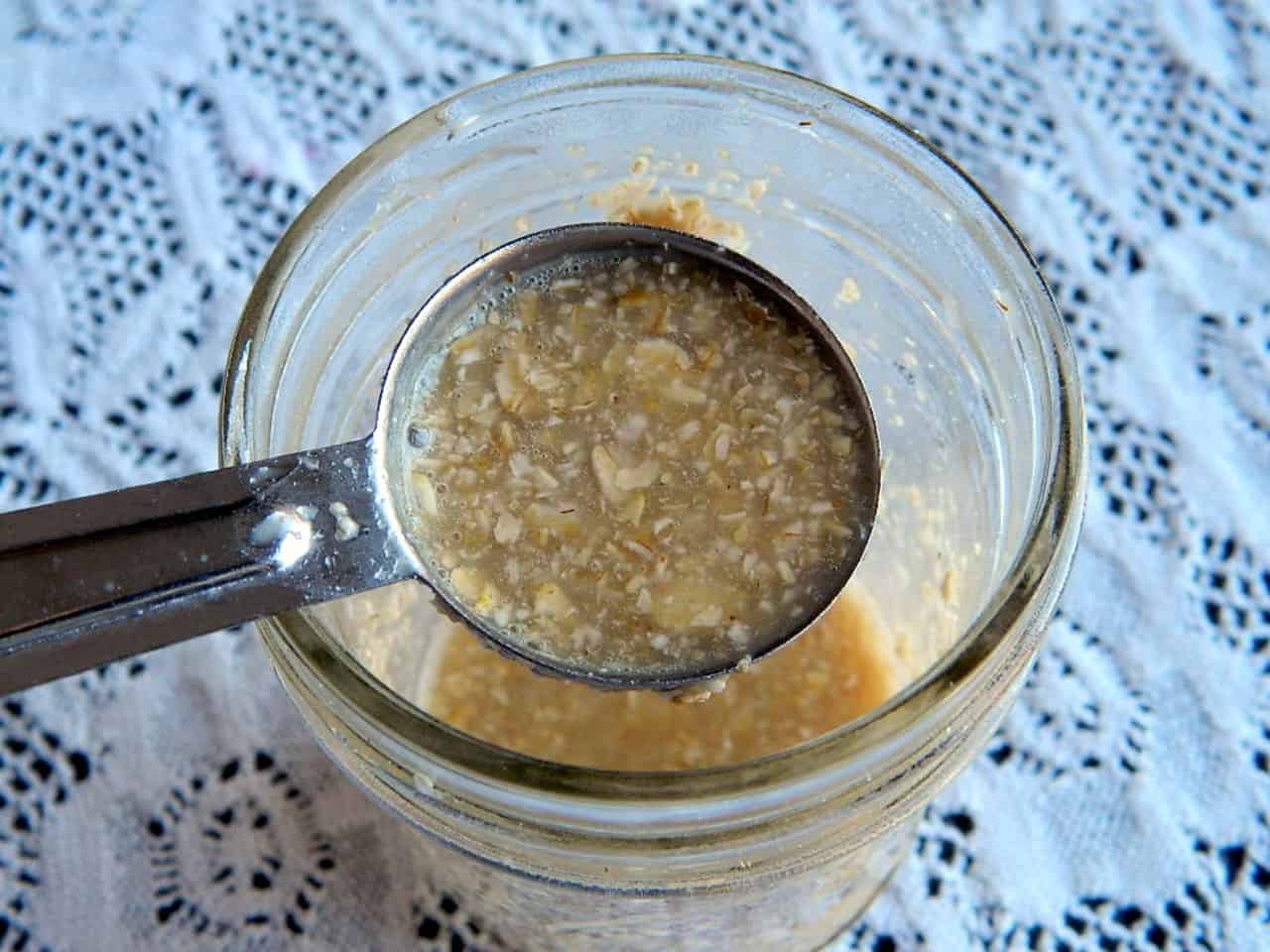 Drape a towel around your neck and apply the mask to your entire face, avoiding your eyes. Since the mask will drip a little bit I've found it's easiest to just hop into a bath and soak while the mask is on your face. You'll avoid cleaning up your oatmeal mask this way!

Leave the mask on for approximately 15 minutes and rinse off with warm water. Your face will be super smooth and soft!