PUMPKIN SPICE RUM BALLS
When you shop through links on our site, we may earn an affiliate commission. This educational content is not intended to be a substitute for professional advice.
I made these for a get-together with friends last Tuesday and I'm lucky I got one when I did because they went fast! They're a rich, boozy, and decadent treat that's perfect for fall!

……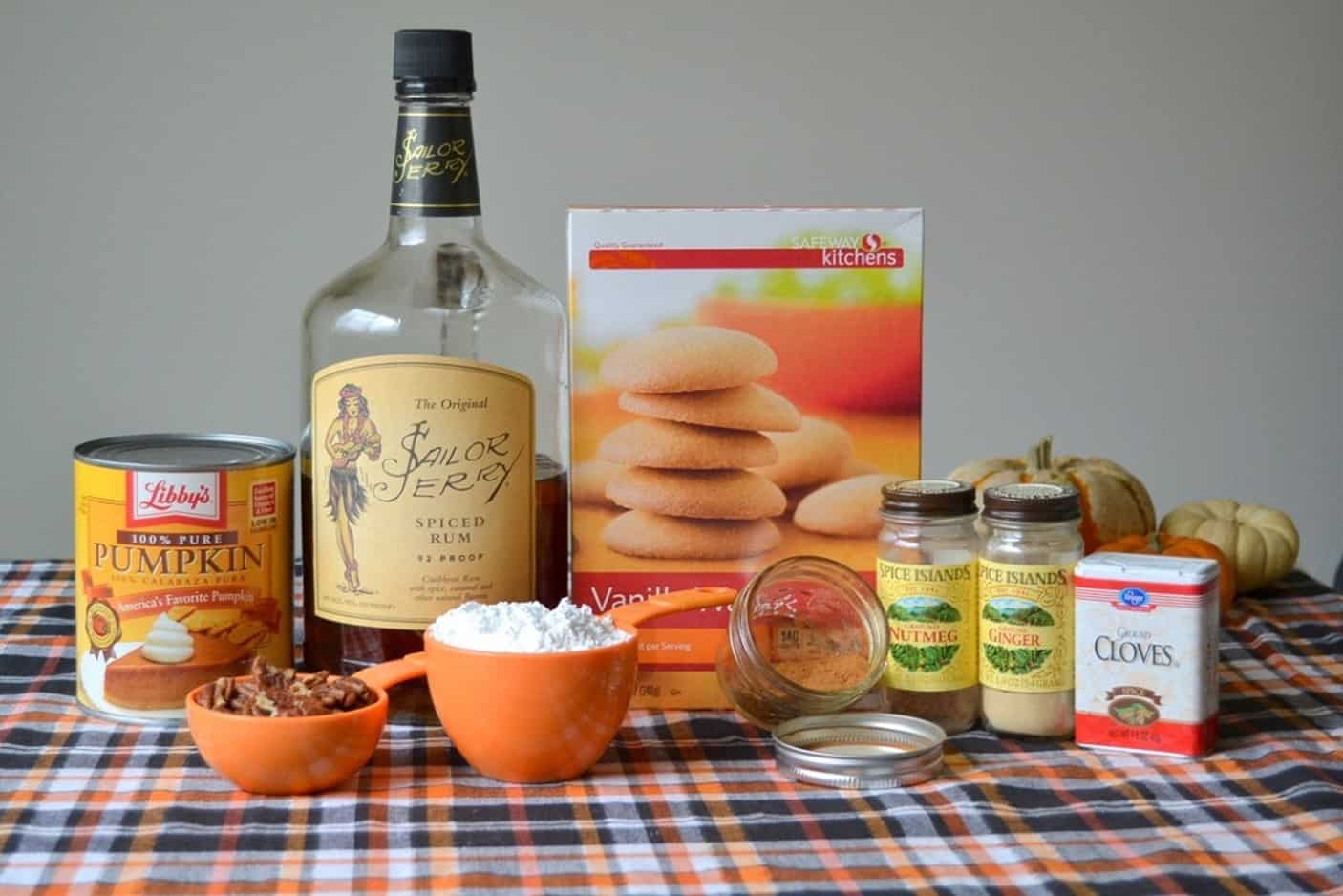 (makes 18 rum balls)

Ingredients:

50 vanilla wafers

½ cup pecans

1 cup powdered sugar

1 tsp ground cinnamon

½ tsp nutmeg

½ tsp ground ginger

½ tsp ground cloves

¼ cup Sailor Jerry Rum

2 Tbs pumpkin puree

¼ cup granulated sugar for rolling

……

(1.) Place vanilla wafers in a food processor and (2.) process into fine crumbs. Pour into a large bowl and set aside. (3.) Next place the pecans in the food processor and (4.) pulse until finely diced.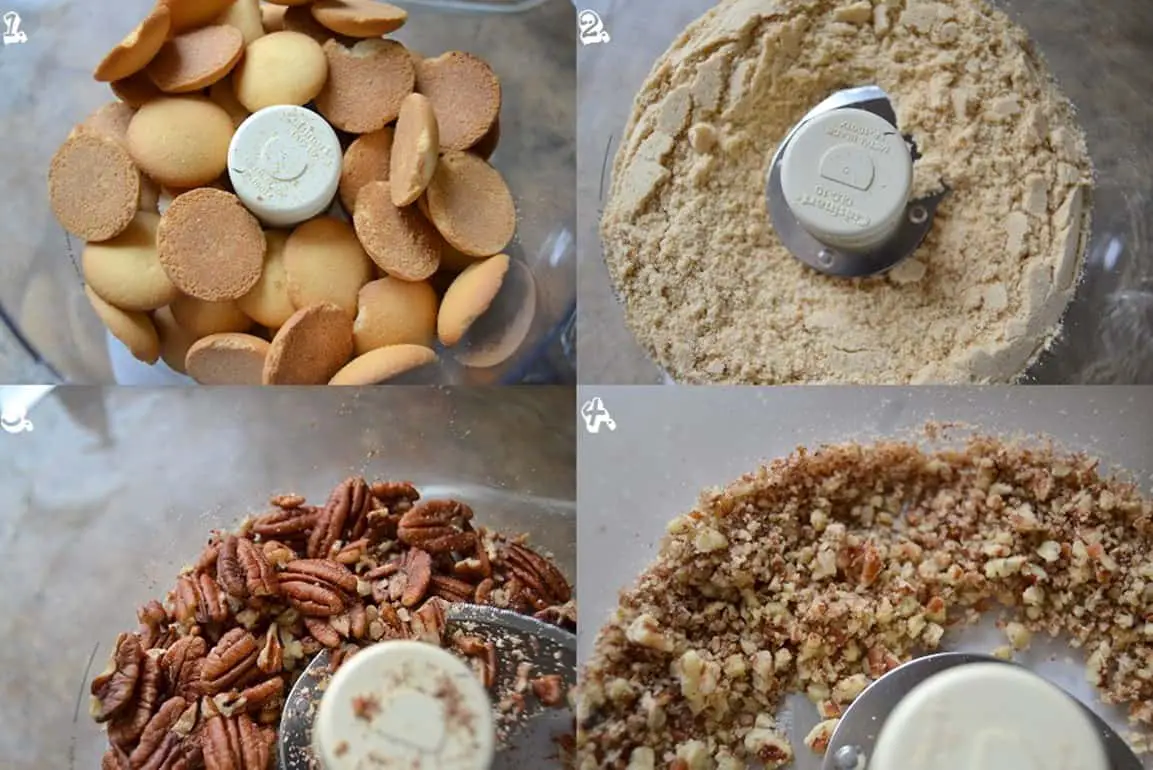 (5.) Add to the bowl with vanilla wafer crumbs along with powdered sugar, cinnamon, nutmeg, ginger, and ground cloves. Stir until all ingredients are mixed. (6.) In a separate small bowl, stir together Sailor Jerry Rum and pumpkin puree. (7.) Pour into dry ingredients and stir until completely mixed in. Place ¼ cup granulated sugar in a small bowl and line a large cookie sheet with wax paper. (8.) Using a tablespoon, scoop out evenly sized portions of the mixture and roll in between your hands to form balls. Roll in sugar and then place on wax paper lined cookie sheet.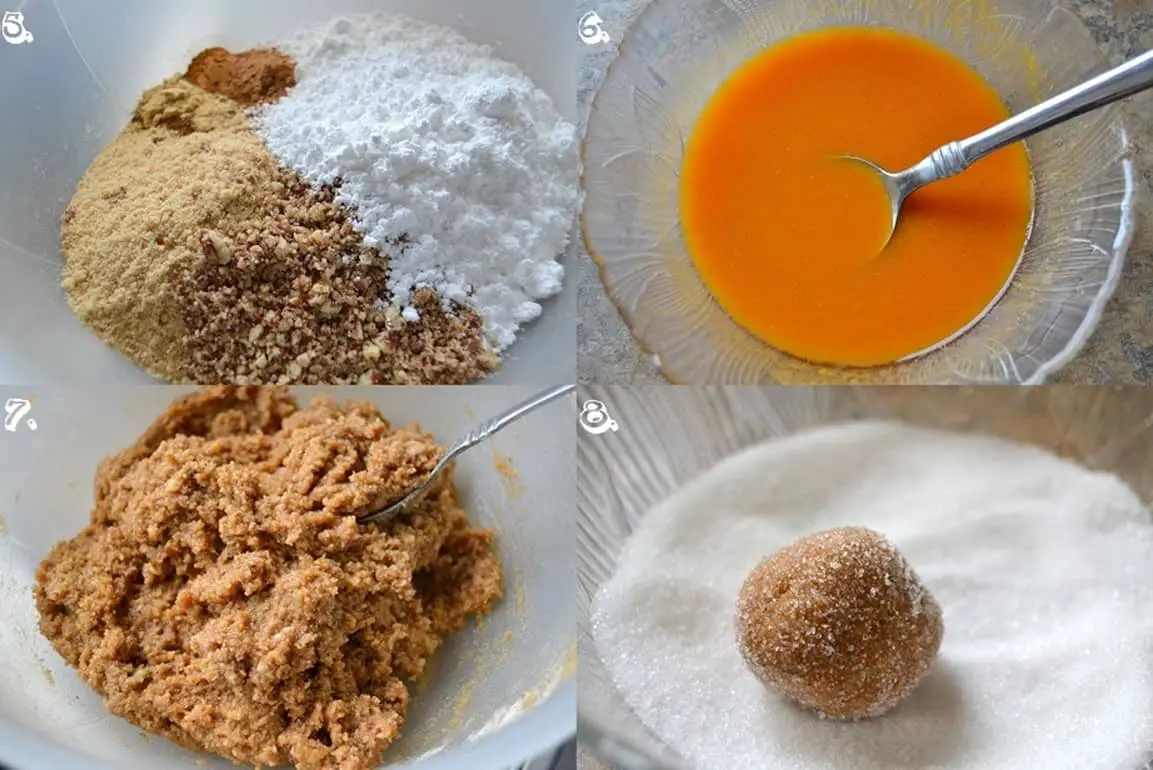 Repeat with remaining mixture. When finished, place the cookie sheet in the refrigerator to chill the rum balls for 1 hour.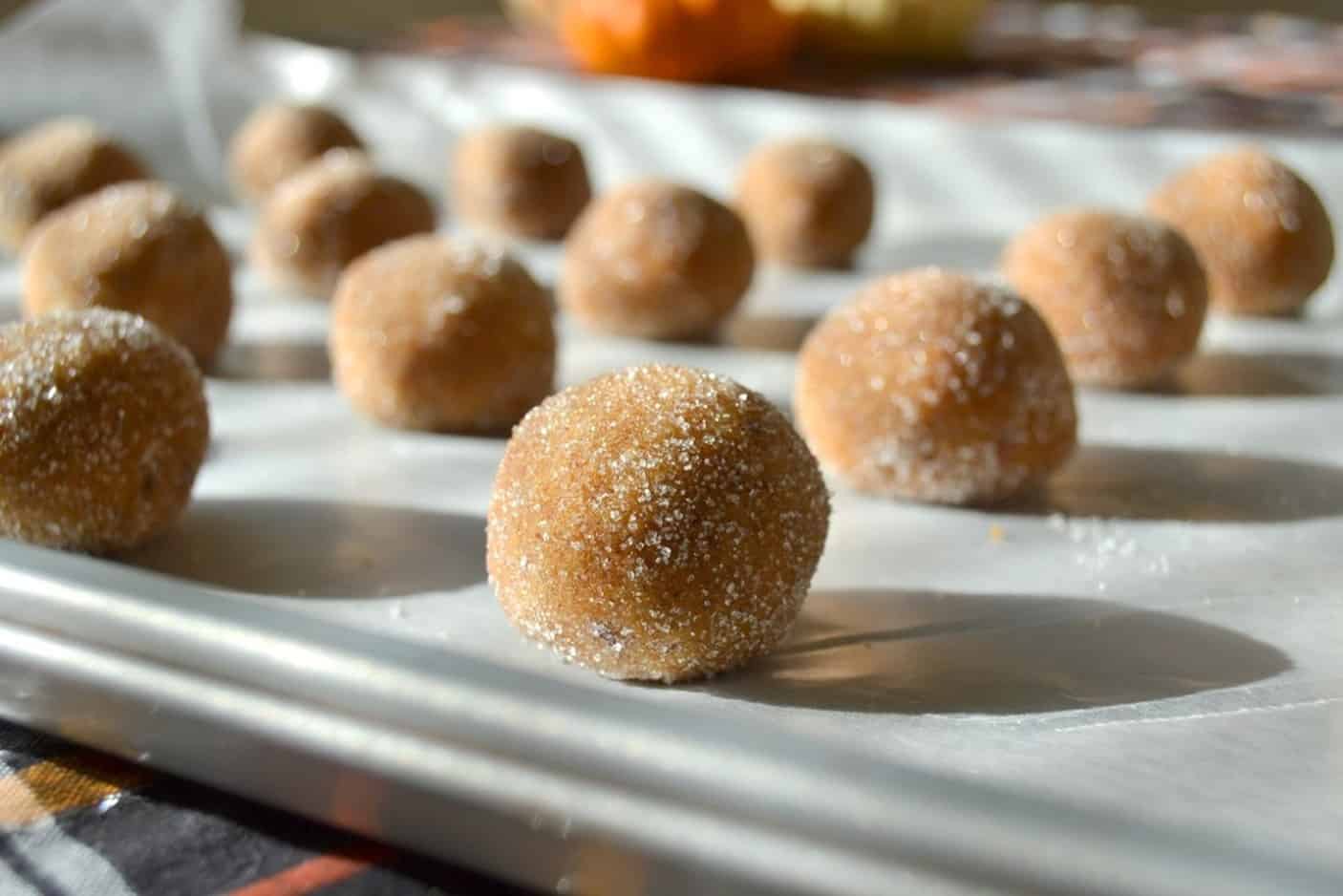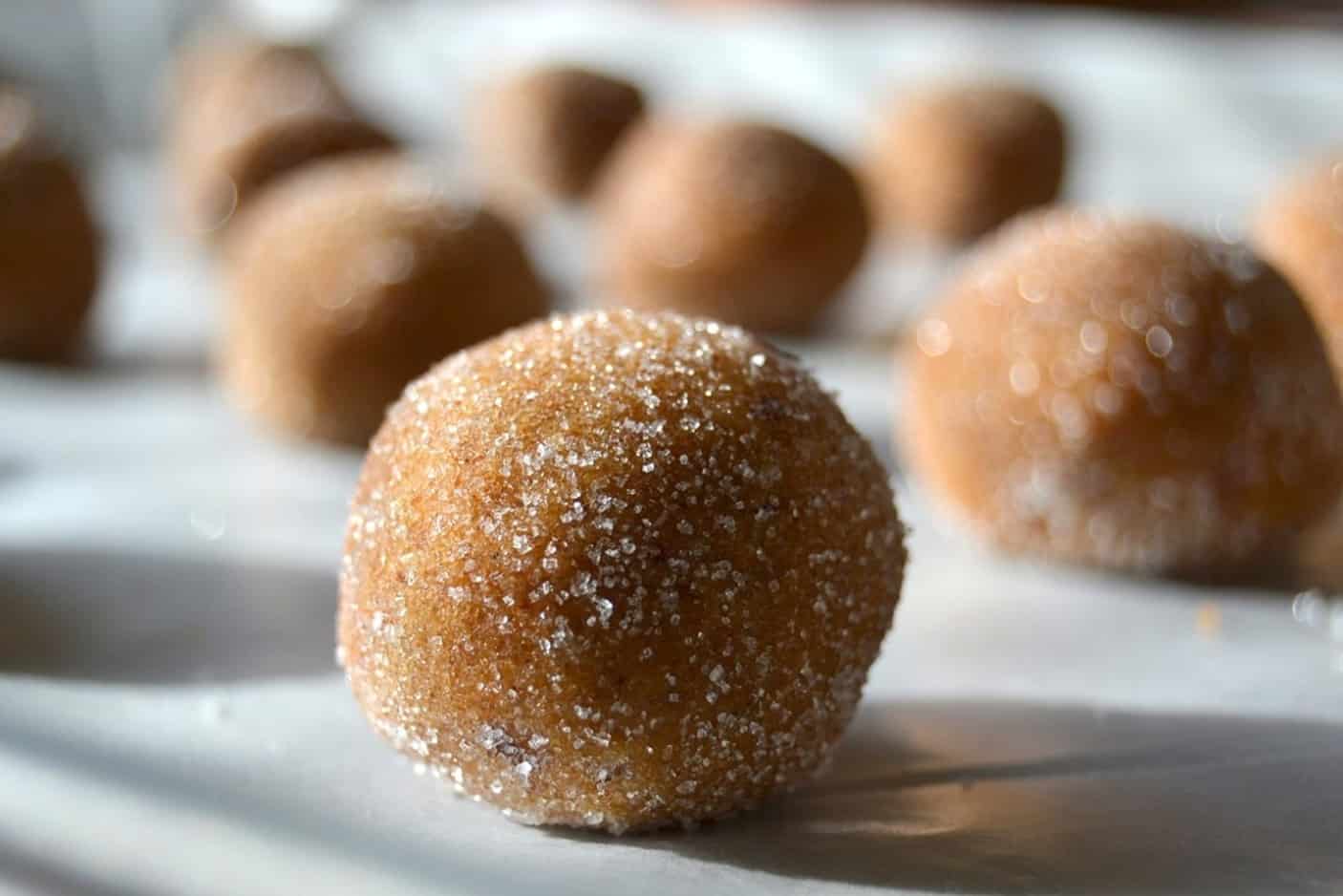 Serve cold or at room temperature.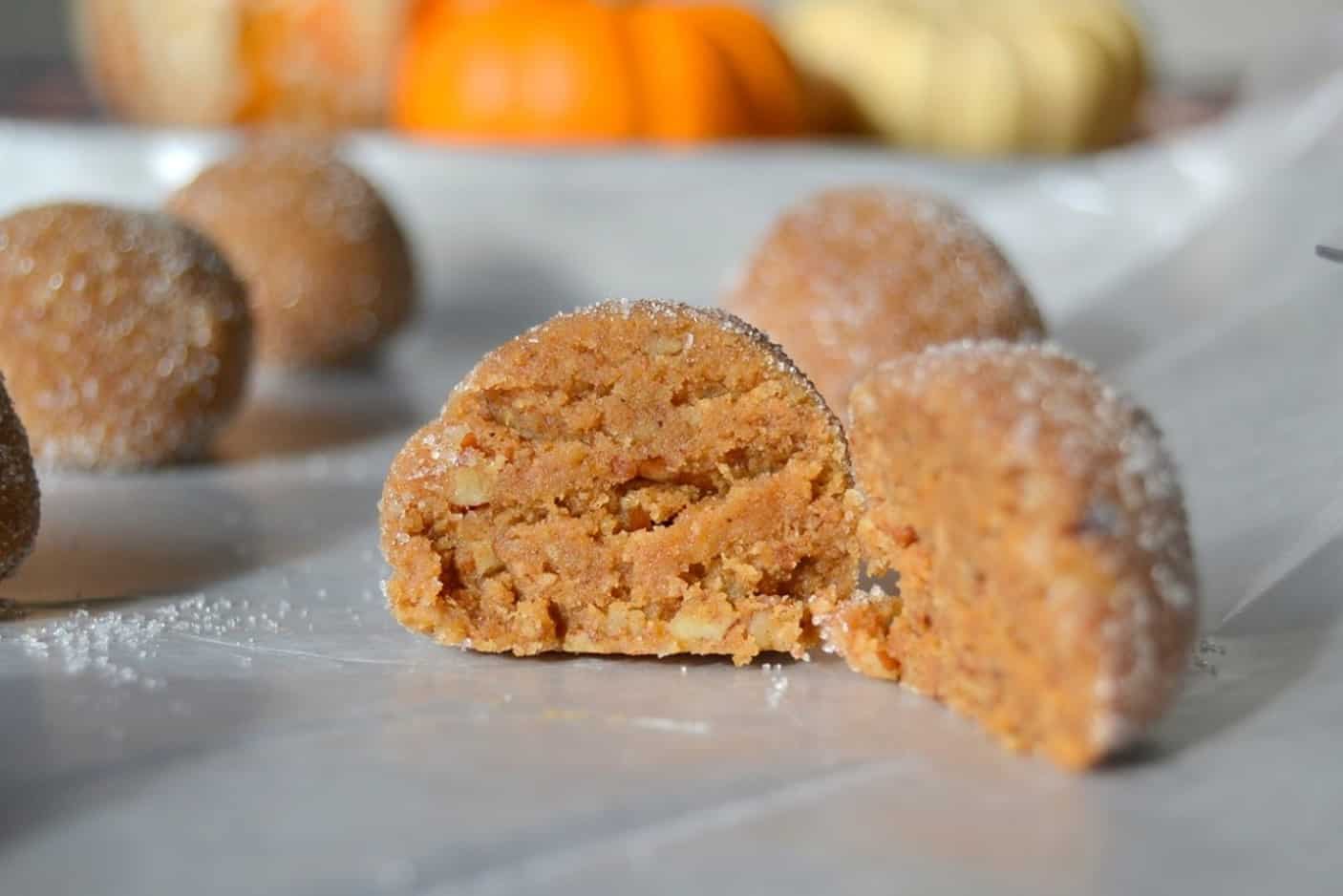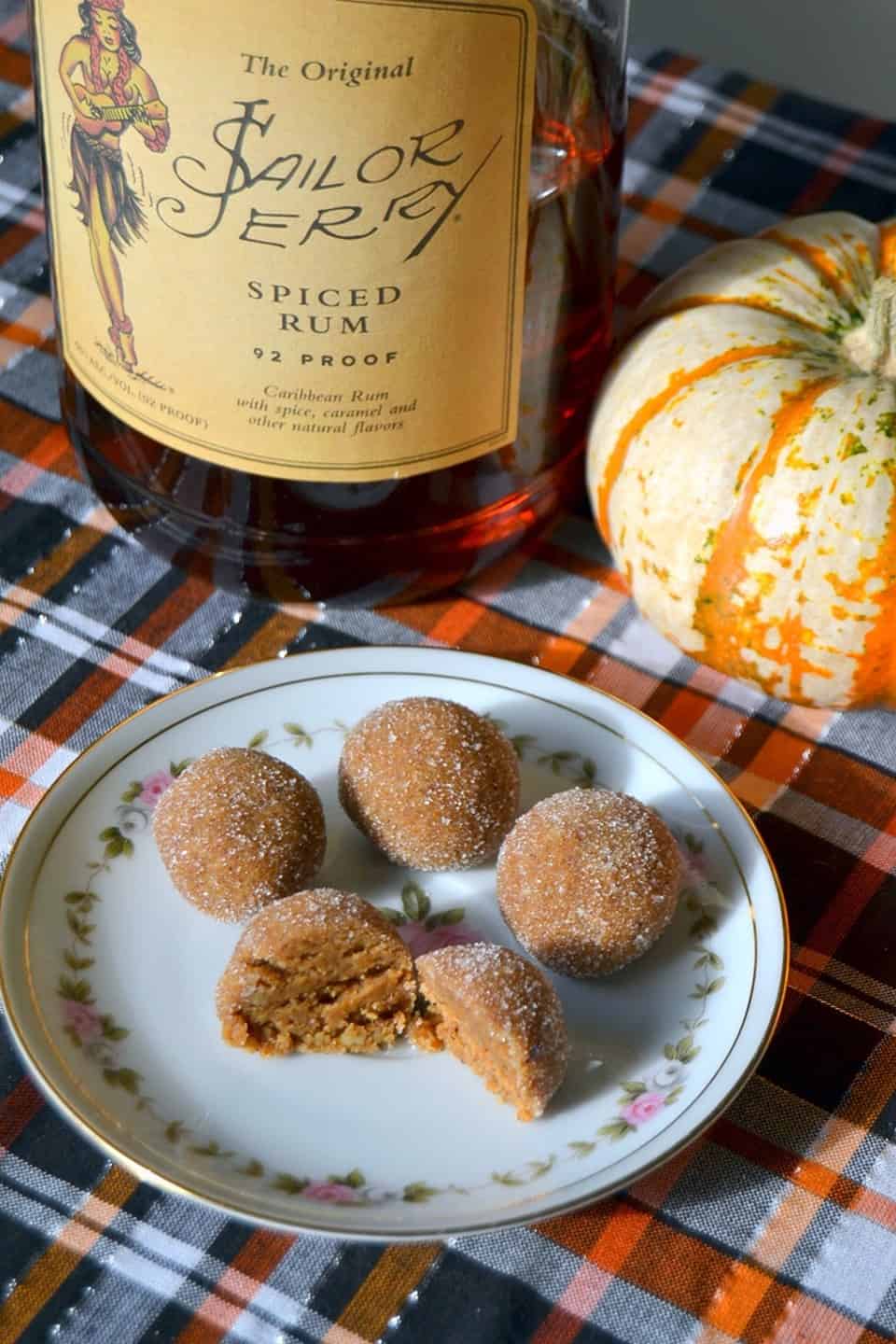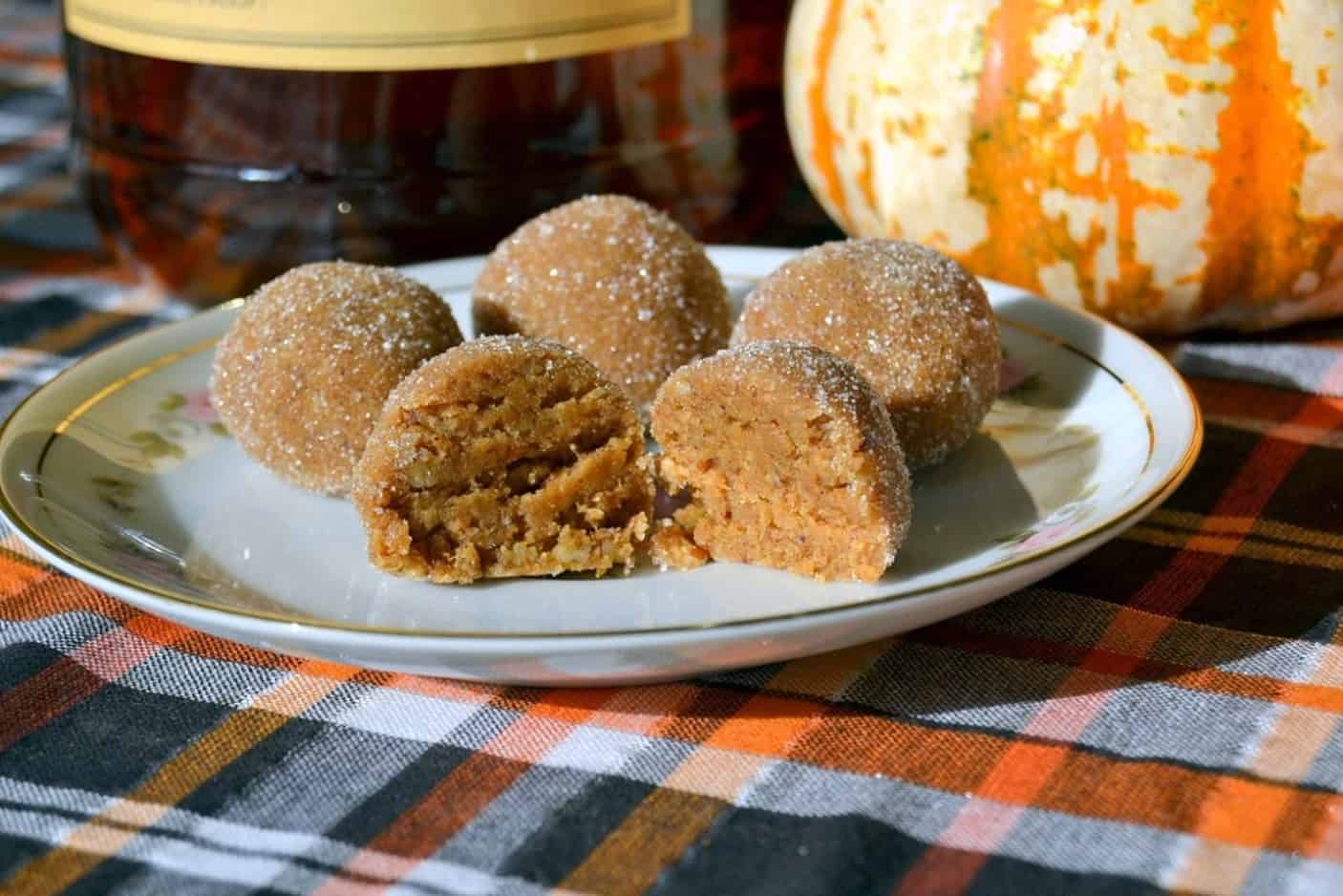 Enjoy!