Teacup Succulent Planters
When you shop through links on our site, we may earn an affiliate commission. This educational content is not intended to be a substitute for professional advice.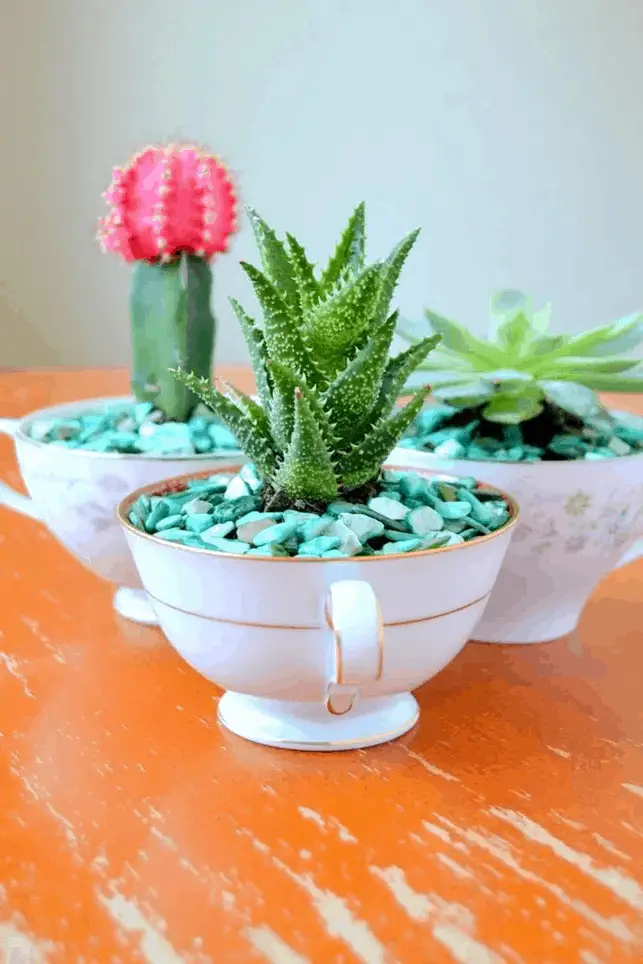 Whenever I'm out thrift store shopping I always find a plethora of abandoned teacups without their saucer counterpart. I decided to give new life to these beautiful cups by using them as cacti and succulent planters! They're low maintenance plants and add simple color and texture to your space! See how easy it is to make your own!

…..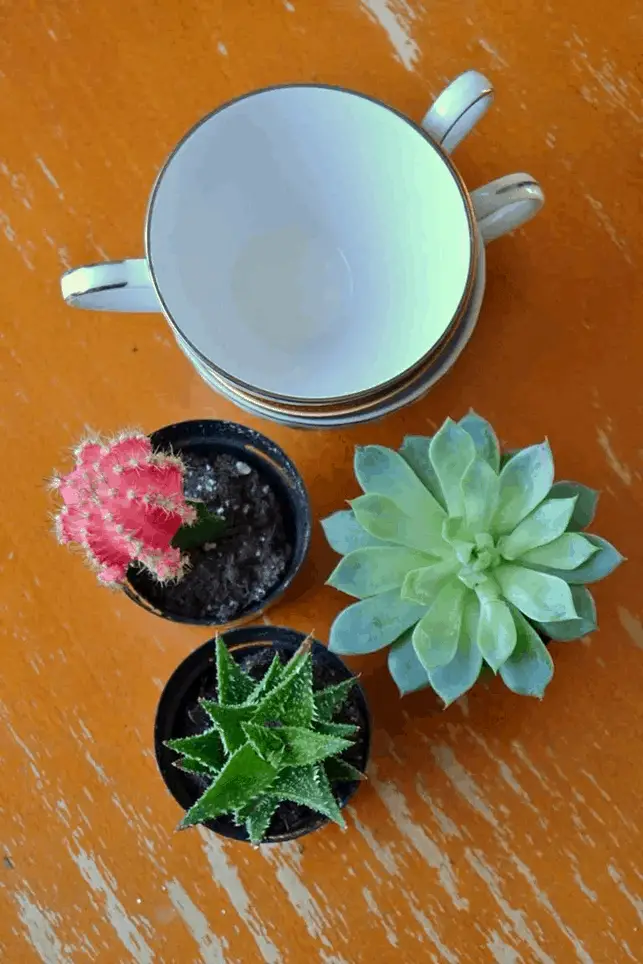 Supplies:

Teacups – you can find them for .99 cents at most thrift stores

Cacti or succulents – I chose a moon cactus, an aloe 'Park Avenue' hybrid, and a succulent that I couldn't find the name for!

Small pebbles or stones

Cactus soil*

Broken shells, aquarium rock, or even marbles for the top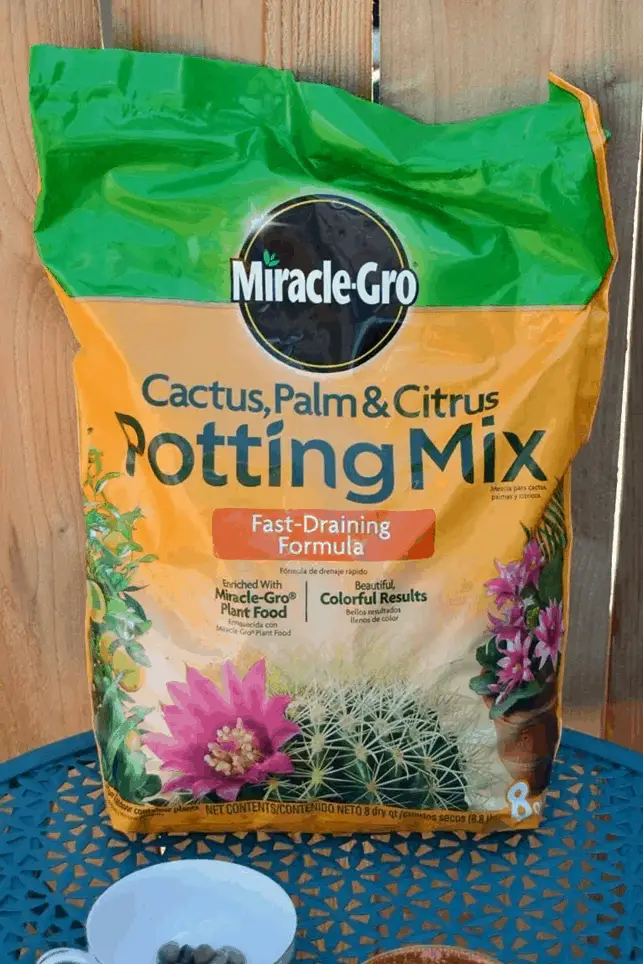 *Using cactus soil is important if you want these to last for a while. Regular soil holds in too much moisture and can ultimately kill your pretty plants! They also do well when placed in filtered or indirect sunlight.

 Cover the bottoms of teacups with a small handful of pebbles.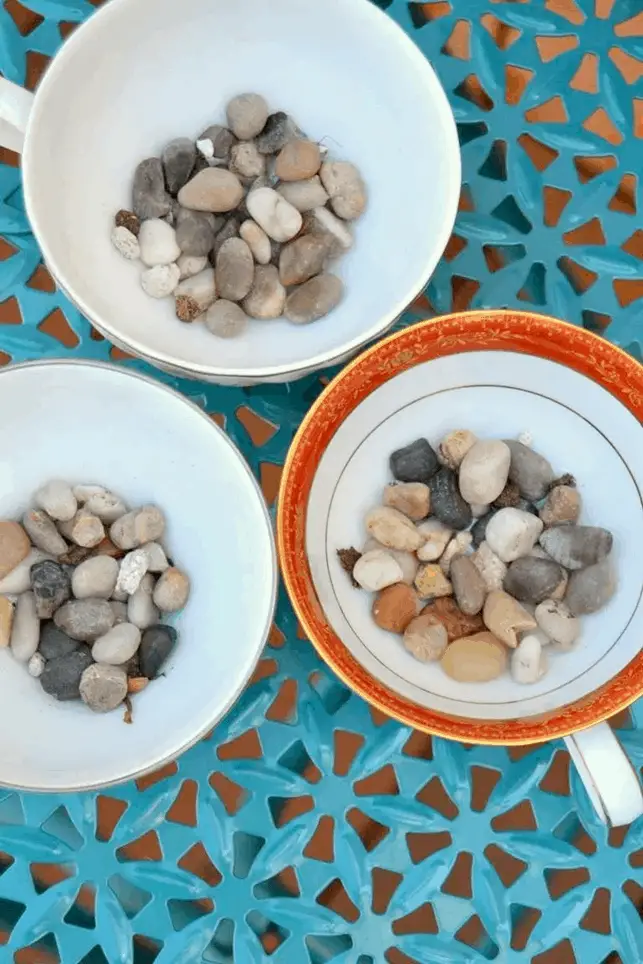 Add plants and fill in extra space with soil.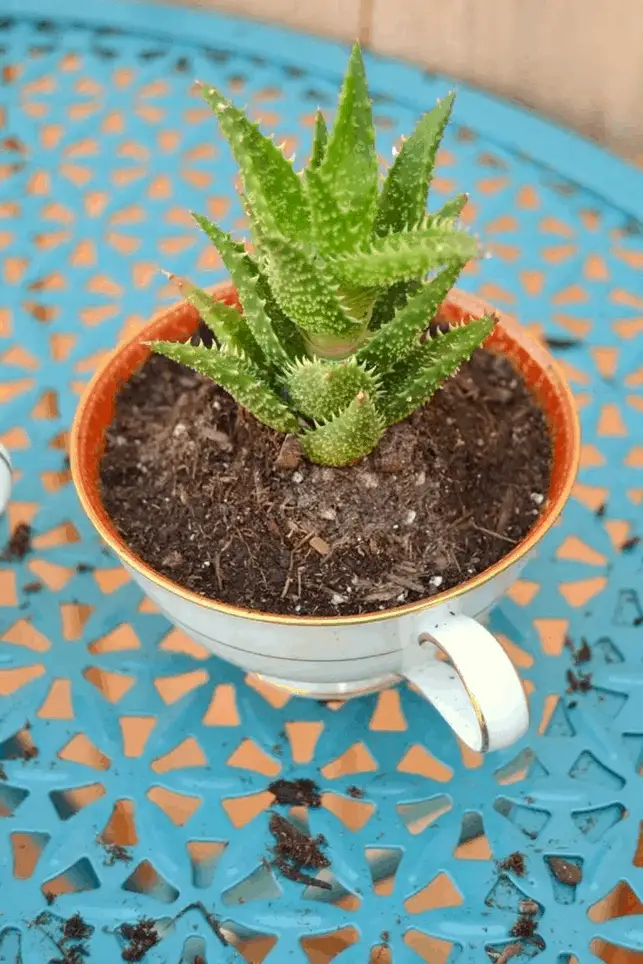 Scatter the top with more rock, shells, or marbles and you're done!