SKINNY JALAPENO POPPERS
When you shop through links on our site, we may earn an affiliate commission. This educational content is not intended to be a substitute for professional advice.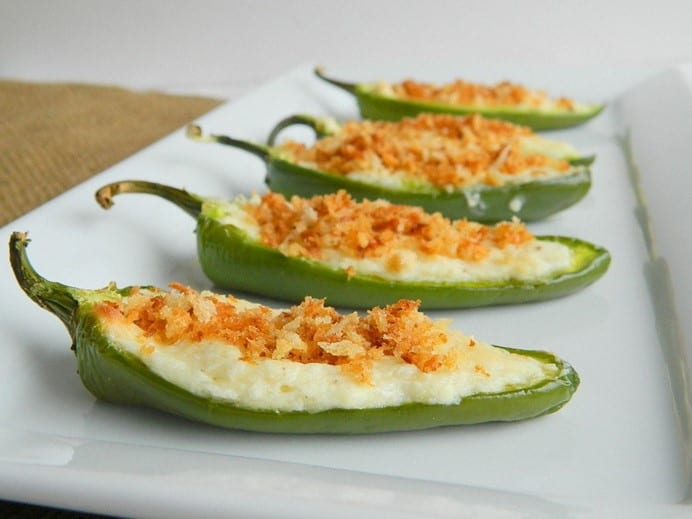 Coming from a state where everything is deep fat fried (at the Iowa State Fair they once did deep fat fried BUTTER on a stick! SICK!) it's hard to get yourself away from those kinds of foods! Jalapeno poppers are one of my favorite game day snacks or bar appetizers that are so hard to give up… until I made these! You still get all the flavor and crunch as regular poppers, but without the extra fat!

…..

Recipe adapted from Nature Box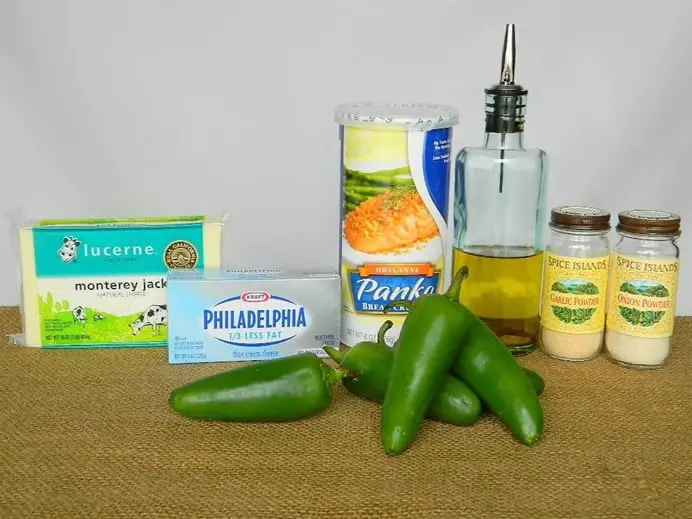 Ingredients:

1 Tbs olive oil

½ cup Panko breadcrumbs

4 oz light cream cheese, softened

½ cup Monterey Jack

½ tsp garlic powder

½ tsp onion powder

Salt and pepper to taste

5 large jalapeños, halved lengthwise, ribbed and seeded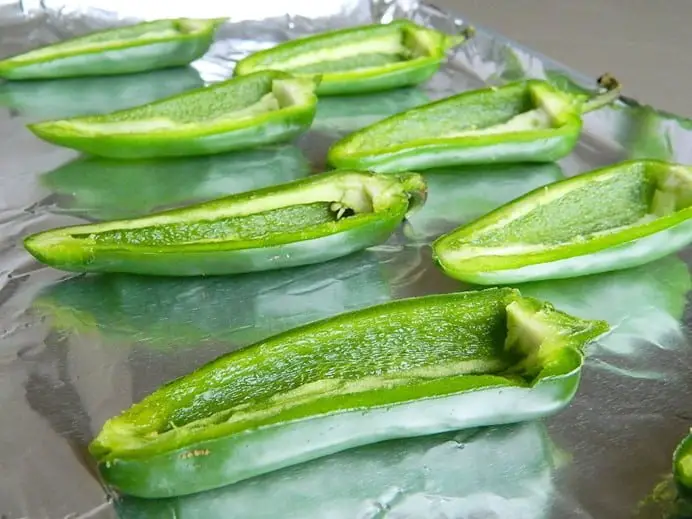 Preheat oven to 350 degrees F and line a baking sheet with parchment paper or foil and set aside.

Heat olive oil in a large skillet over low-medium heat. Add breadcrumbs and cook for 3-5 minutes or until lightly browned and toasted.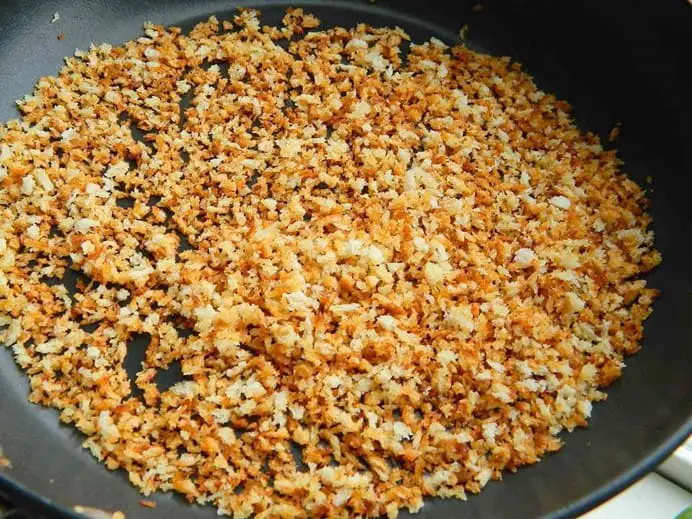 In a medium bowl, use a fork to cream together cream cheese, Monterey Jack, garlic powder, onion powder, salt, and pepper.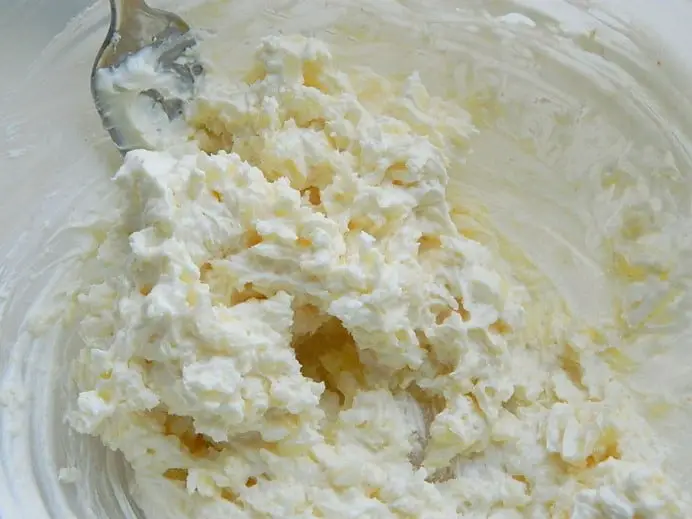 Spoon mixture into peppers and place back on the baking sheet, cheese side up.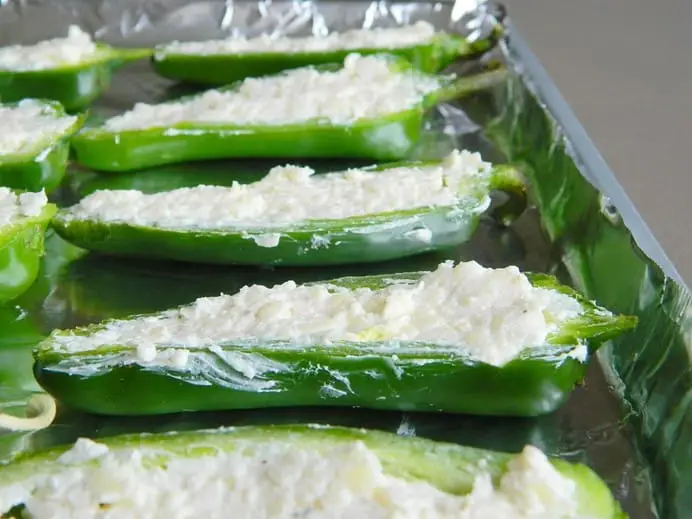 Bake for 15-20 minutes or until cheese starts to lightly brown on the edges. Sprinkle with toasted breadcrumbs and serve!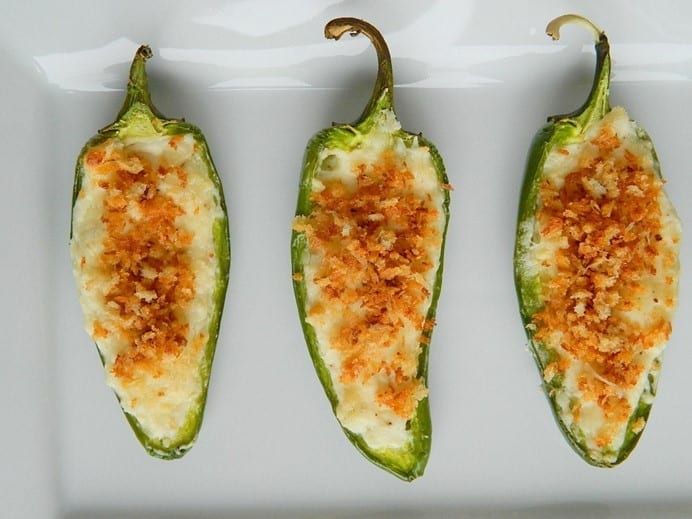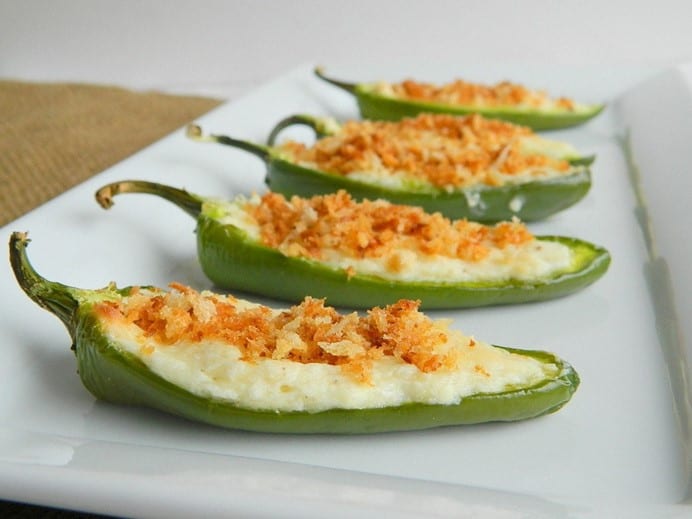 Enjoy!